Fitness magazines and websites extol the benefits of core training, but is the strength of this muscle district really that important?
La answer is yes! A strong core offers numerous benefits for athletes, office workers, children, the elderly, and people who work standing.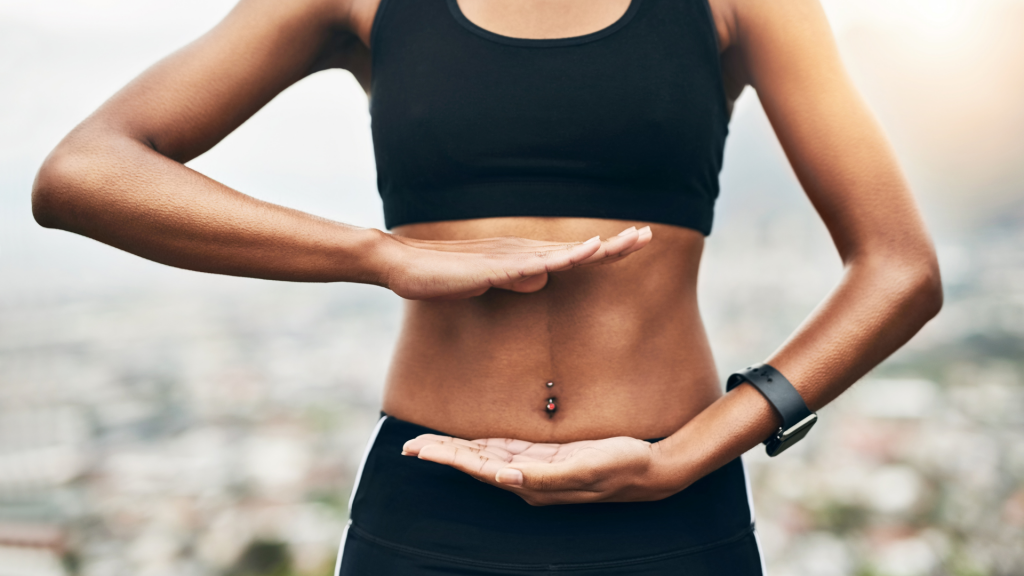 What muscles make up the core?
The core it is not composed only of abdominal muscles; The muscles in the front of the lower trunk are also part of the core.
The muscles that make it up are:
abdominal: the rectus abdominis and transverse abdominis muscles are involved in the movement and stabilization of the spine
Obliques: they play a role of protection and rotation of the spine
Back: the quadratus lumbar is a deep abdominal muscle located in the lower back
Pelvic floor: it houses organs such as the urethra, bladder, intestine, rectum, cervix and vagina; pelvic floor muscles and tissues contribute to sexual health, hip stabilization, urination, and bowel movements
Vertebral column: the erector and multifidus muscles are connected to basic movement through the spine
Diaphragm: muscle associated with respiration, but also useful for digestive function and blood transport to the heart.
Core training benefits
Stabilize the lower back: basic core exercises can help strengthen the back muscles, improve balance and restore physical performance
Improve flexibility: young and old alike can benefit from core-targeted exercises to improve movement control and posture; learning to engage your core muscles can help you stand longer and avoid injury
Help balance: several people are prone to having coordination and balance problems; a strong core leads to improved balance, independence and quality of life
Support better posture: poor posture can lead to neck, back, shoulder pain and other musculoskeletal disorders; training your core helps you maintain correct posture over time
Support better form of training: Just as core exercises improve posture and balance, core strength training can help improve the fitness of the workout itself; one of the most popular exercises useful for this purpose is the plank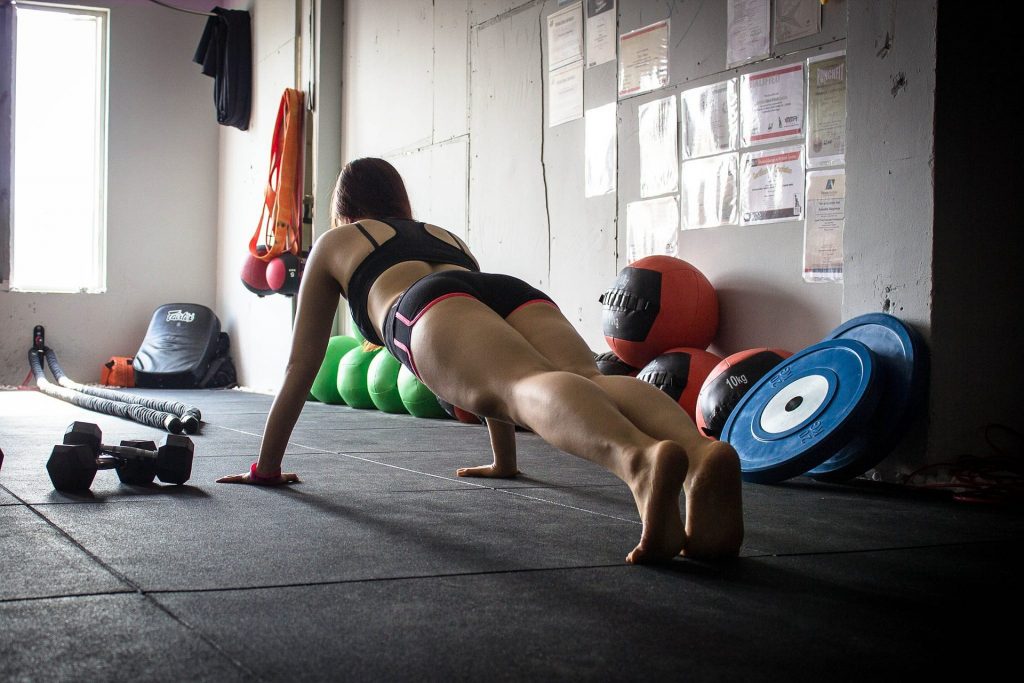 Increase stability: stability consists in the ability to carry out tasks easily and independently; stability is not limited to standing and avoiding falls. Core exercises also help with climbing stairs and holding heavy objects
Facilitate daily movements: Engaging the core through intentional breath control and improved posture can offer benefits for daily movements such as bending, lifting and turning
Help reduce pain: core strength training can be beneficial for those suffering from chronic back and hip pain; training the core is safe and accessible to everyone, but it's always good to consult a professional
Facilitate running: Since running engages the core muscles of the hips, glutes, and back, it's possible that core-targeting exercises can benefit speed and breathing while running.
And you, how do you train your core? Let us know in the comments and remember to follow us on our telegram channel

SUBSCRIBE HERE TO THE TELEGRAM CHANNEL