Two other semifinals have come to an end in the past weeks, let's talk about the Mid-Atlantic CrossFit® Challenge (MACC) and Fittest In Cape Town, which awarded six other athletes to the 2022 Nobull CrossFit® Games for each category.
We did a quick recap of each of these semi-finals, that's all:
Mid-Atlantic CrossFit® Challenge (MACC)
The MACC is located in the country of origin of our sport and gave the chance for 5 athletes (per category) to win the invitation to Madison. Although it seems easier to qualify, this race has a very high level of competitiveness.
After all, there were a lot of big names in contention. Proof of this are those who managed to qualify in what is one of the hardest-fought semi-finals.
Unfortunately Scott Panchik was injured at the Syndicate Crown and he can't go to Madison, but if he did, we could see all three brothers compete together in the CrossFit® Games.
Saxon Panchik not only qualified, he also took first place, followed by Dallin Pepper, Cole Sager, Noah Olsen and his brother Spencer Panchik.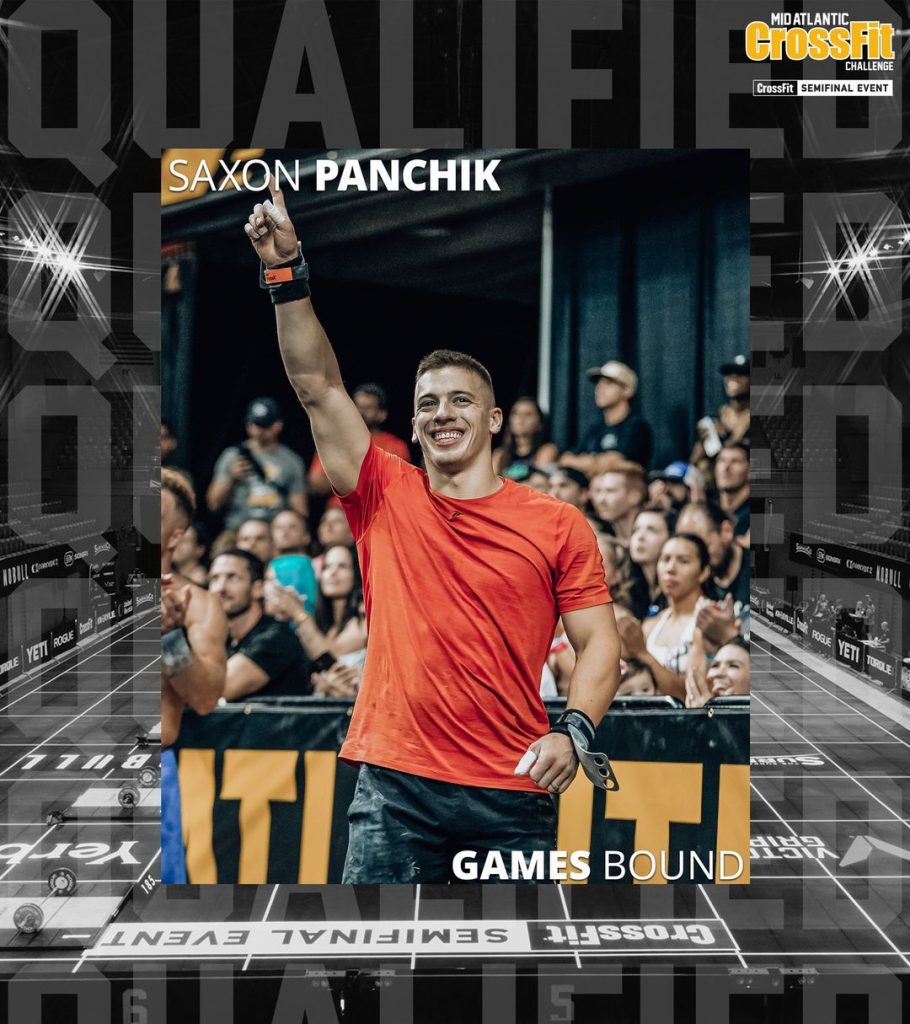 For women Danielle Brandon took first place, followed by the only Canadian accredited so far, Sydney Michalyshen and Baylee Rayl, Brooke Wells and Rebecca Fuselier.
The highlight was the incredible recovery of Brooke, who had injured her elbow last year during the snatch match at the Games.
While for teams Rich Froening's teams seem to want to dominate the category, as another Mayhem team grabbed a spot at Madison. This time it was the team Mayhem Independence, followed by CrossFit® Shoofly Storm Squadron, Kamo Athletics CrossFit® and CrossFit® Kilo II.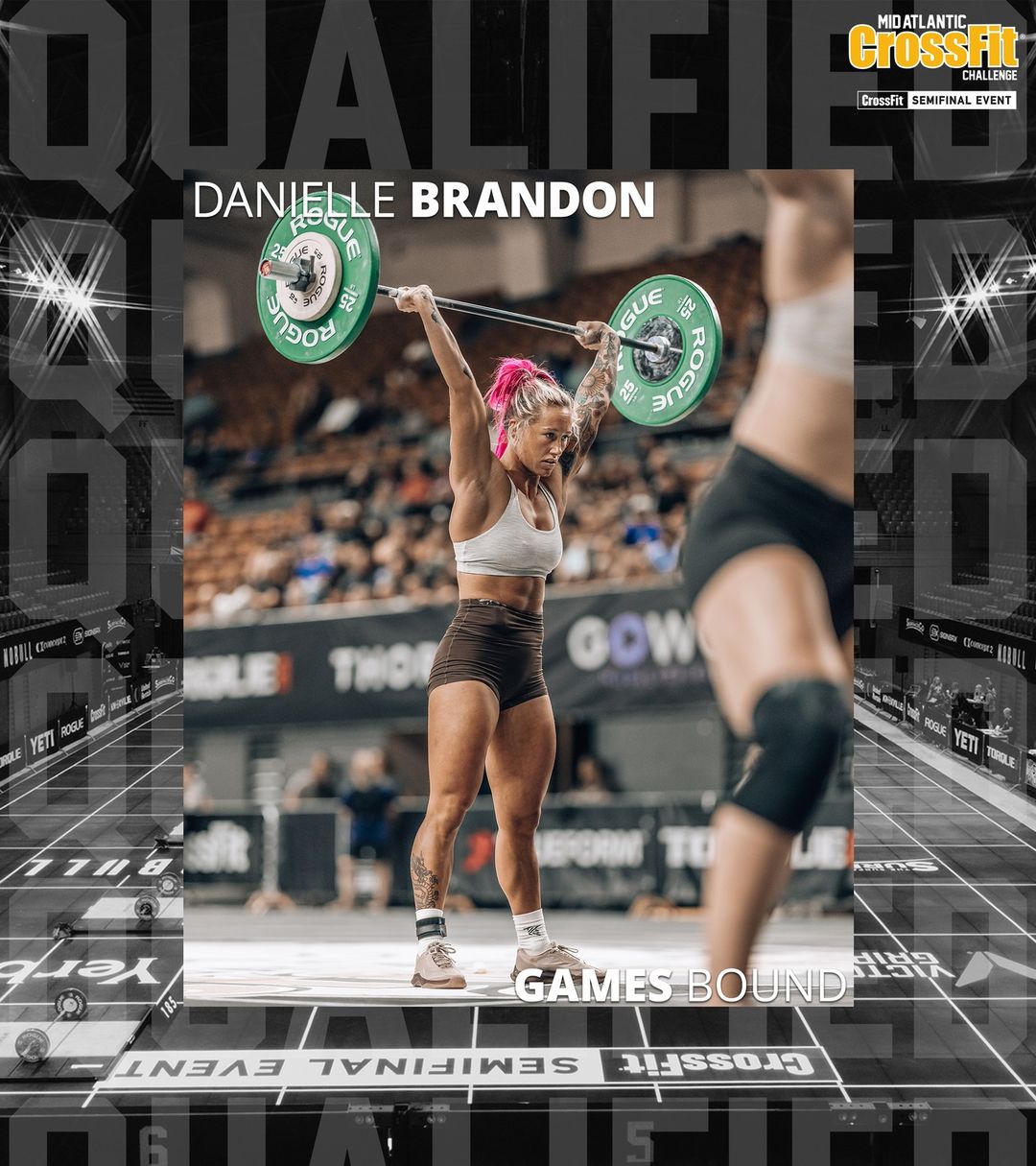 Fittest In Cape Town
The result of the Fittest in Cape Town surprised many, at least in the men's category. With only one qualifying spot for the Games, Jason Smith was expected to win.
Yet, this year, it was overtaken by Kealan Henry, who managed to win three of six trainings and get the better of it. This surprised many people… After a long period of sovereignty, Smith will not participate in this year's Games.
In the field female, it was Michelle Merand to get a place at the Games, after winning two races.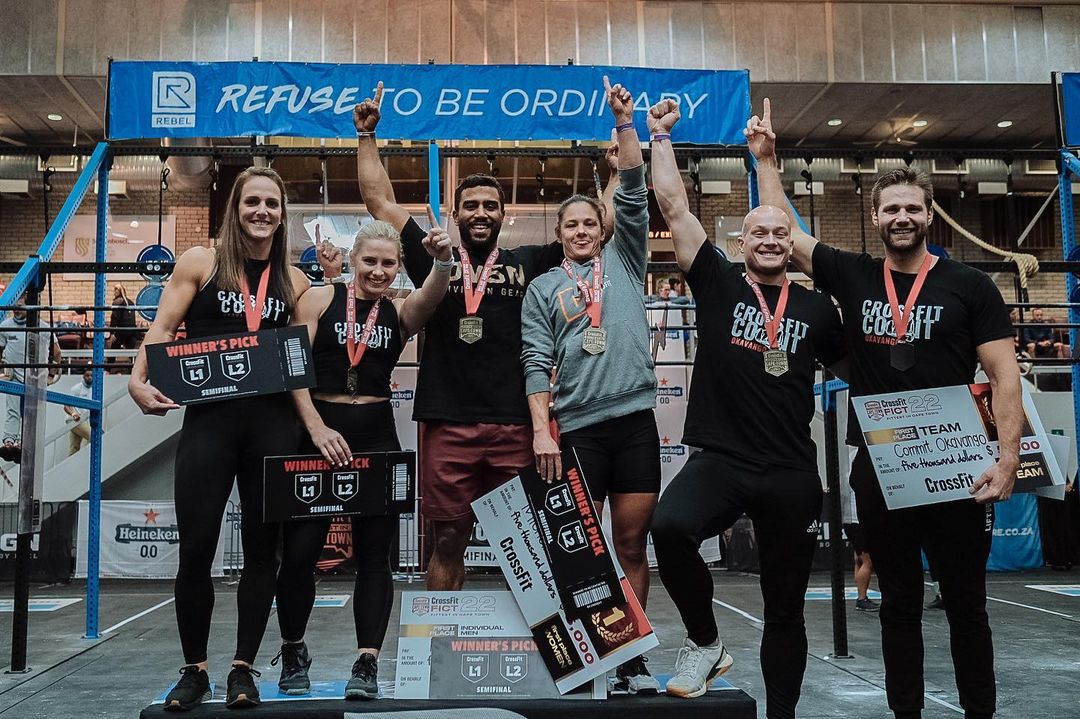 Finally, the CrossFit® Commit Okavango team prevailed and managed to take home the victory, winning the invitation to Madison.