In the field of fitness and bodybuilding, the use of substances to enhance physical performance is a widespread practice. Among the various options available, SARMS (Selective Androgen Receptor Modulators) are gaining increasing popularity.
In this article, we will explore what SARMS are and what effects they can have on the body.
What are SARMS?
SARMS, or selective androgen receptor modulators, are a class of chemical compounds designed to selectively bind to androgen receptors found in muscle and bone cells.
- androgens they are steroid hormones responsible for the development of male sexual characteristics and also influence the muscle growth and bone density.
How do SARMS work?
SARMS work by binding to androgen receptors in muscle and bone cells, thereby stimulating muscle growth and protein synthesis.
Unlike the steroids, which can bind to androgen receptors in different parts of the body, such as prostate or breast tissue, SARMS have greater selectivity and do not act on other tissues, reducing the risk of negative side effects.
This feature makes SARMS an attractive choice for crossfitters and bodybuilders who want to improve their performance without compromising health.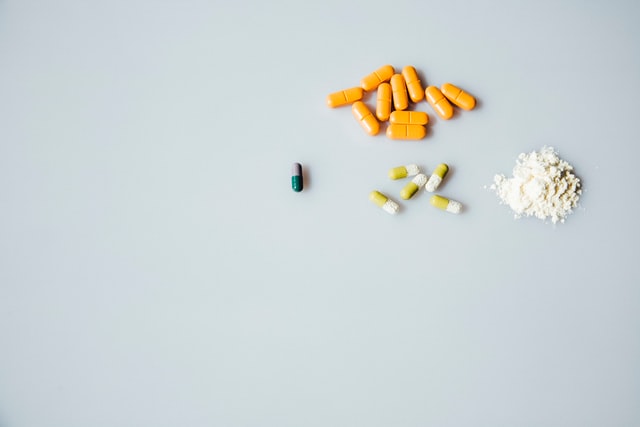 Effects of SARMS:
Responsible use of SARMS can offer some benefits. Listed below are some of the positive effects associated with these compounds:
Increased muscle mass: these compounds promote protein synthesis and can contribute to the increase in lean muscle mass. This can lead to significant improvements in strength and body composition.
Performance improvement: using them can increase endurance, allowing you to perform high-intensity activities for longer periods.
Faster recovery: SARMS can help reduce recovery time after intense workouts, allowing athletes to train more frequently and with greater intensity.
Preservation of muscle mass during the cut phase: During phases of calorie reduction, SARMS can help preserve lean muscle mass by preventing unwanted muscle tissue loss.
Bone Health Benefits: Some SARMS have been studied for their ability to improve bone density, reducing the risk of osteoporosis and other conditions related to bone fragility.
It is important to point out that the use of SARMS should be based on correct information and supervised by qualified professionals.
Side effects associated with the abuse or misuse of these compounds can include hormonal imbalances, liver damage and other health problems. Therefore, it is essential to use them responsibly and following the recommended guidelines, under the supervision of a doctor.
Types of SARMS
There are several types of SARMS which they are used, but totally prohibited, in the world of sport. The most popular ones are:
Ostarine (MK-2866): believed to be one of the most popular SARMS due to its effectiveness in increasing lean muscle mass and strength.
Ligandrol (LGD-4033): believed to be one of the strongest and most effective SARMS for gaining muscle mass and strength.
Andarines (S-4): it is mainly used to promote the loss of body fat and increase bone density. It is also believed to improve muscle strength and endurance.
Cardarine (GW-501516): while not technically a SARM, it is commonly included in the category due to its effectiveness in enhancing stamina and fat burning.
RAD-140: it is believed to be one of the strongest and most effective SARMS for gaining muscle mass and strength, as well as helping to prevent muscle loss during a calorie deficit phase.
Consequences in CrossFit®
In the world of CrossFit®, SARMS have been increasingly used in recent years to improve performance and recovery after training.
However, their use in competitions and sporting events is prohibited by most sporting organizations, as they are considered doping substances.
Furthermore, their use can have negative consequences on athletes' long-term performance and health. SARMS can affect the natural production of testosterone, with consequences on long-term performance and muscle recovery.
Indeed, in the history of sports they are several athletes who have been suspended for taking these substances. Among these we mention:
Ricky Garard: was stripped of his third-place finish at the 2017 CrossFit® Games after testing positive for big head and endurobol.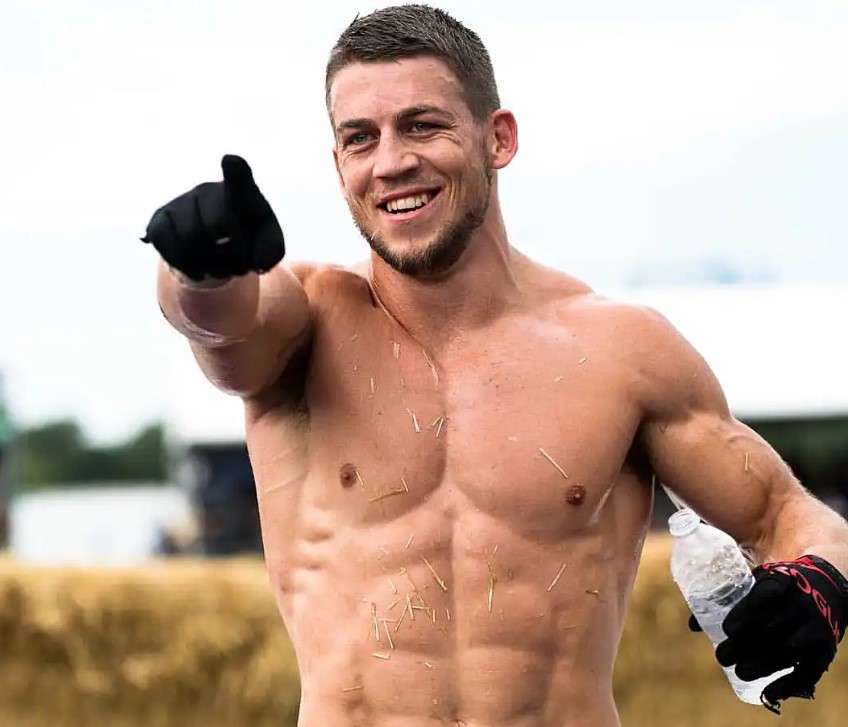 Emily Abbott: one of the best-known athletes in the CrossFit® scene in Canada, was suspended in 2018 after testing positive for LGD-4033.
Josh Goldstein: athlete at the 2018 CrossFit® Games, tested positive for Ligandrol and received a four-year suspension in 2019.
James Newbury: was suspended in 2018 for the use of SARMs, but did not receive a suspension as it was determined that the substance had been accidentally ingested in a contaminated supplement.
Kristin Holte: one of Europe's top female athletes was suspended in 2018 for using SARMs, but as in the previous case the substance was shown to have been accidentally ingested in a contaminated supplement.
It is important to note that the consumption of SARMs is prohibited in sporting competitions and can lead to sporting disqualifications and penalties. Additionally, the use of these substances can have serious health side effects and should be avoided without proper medical supervision.