Continue column of the classified for the next Nobull CrossFit® Games. Two more Semifinals have come to an end in recent days and more and more athletes are making their mark on the most famous stage of the CrossFit® scene.
This time it's time for the Granite Games in the United States and del Far East Throwdown in South Korea. While the US event, as usual, gave five athletes a chance to qualify, the Far East only awarded two seats in each category.
Results of the Granite Games 2022
The female category was the one that gave us the most satisfaction. We have seen a Mal O'Brien in better shape than ever.
The little athlete was last year's revelation and surprised the whole world when she did beat Tia Clair Toomey in one of this year's Open races.
THEstudent of Mat Fraser it was exemplary and more won the Madison invitation, but finished the Semifinal in first place, followed by Amanda Barnhaurt, Dani Speegle, Alex Willis and Emily Rolfe.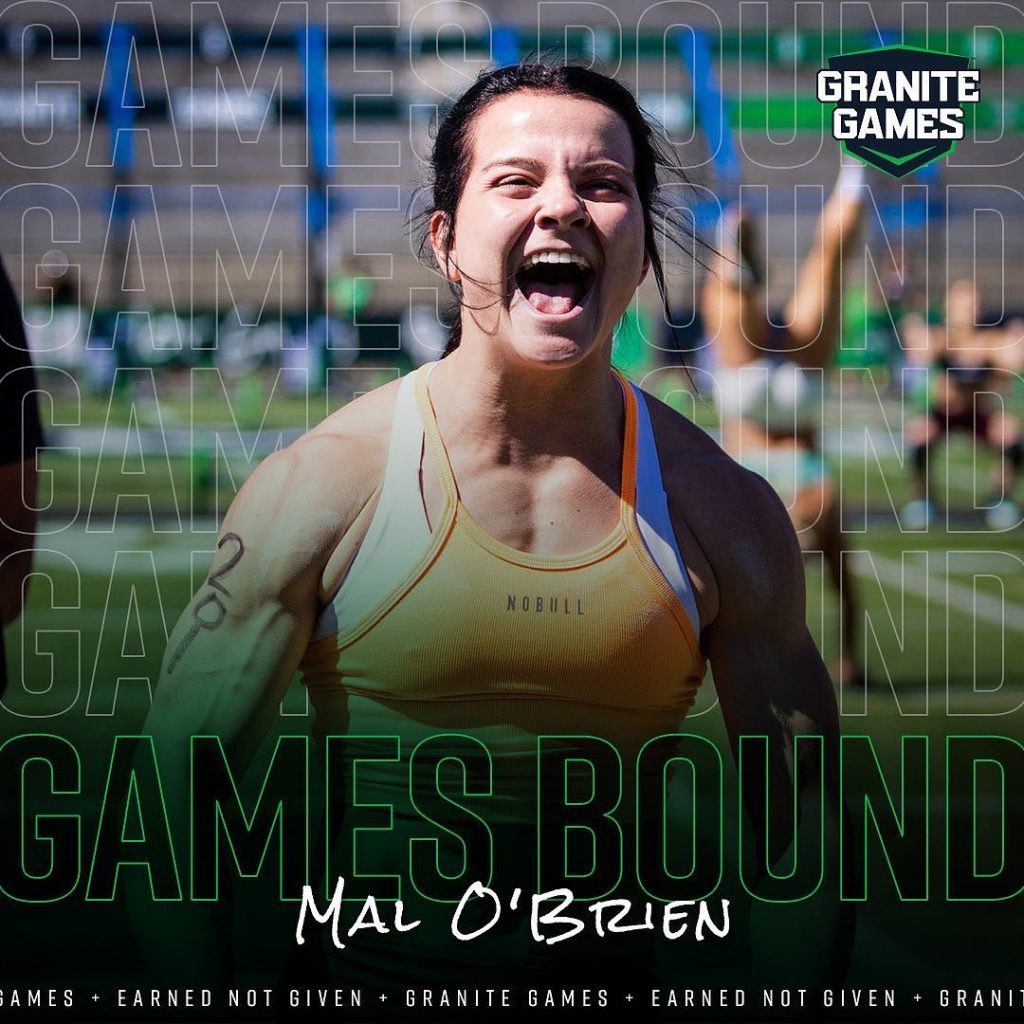 According to reports, Mal O'Brien is probably one of the athletes with the most chance of ending Tia's hegemony in the Games.
Will it really be like this?
For the men, we were surprised by the lack of an athlete in the top 5. Having beaten one of the records in the same semifinal last year, Anthony Davis finished the competition this year in 9th place.
A bad result when compared, in fact, to that of last year. Instead, we saw a brilliant performance by Brent Fikowski, who conquered the first position of the event thanks to his excellent results.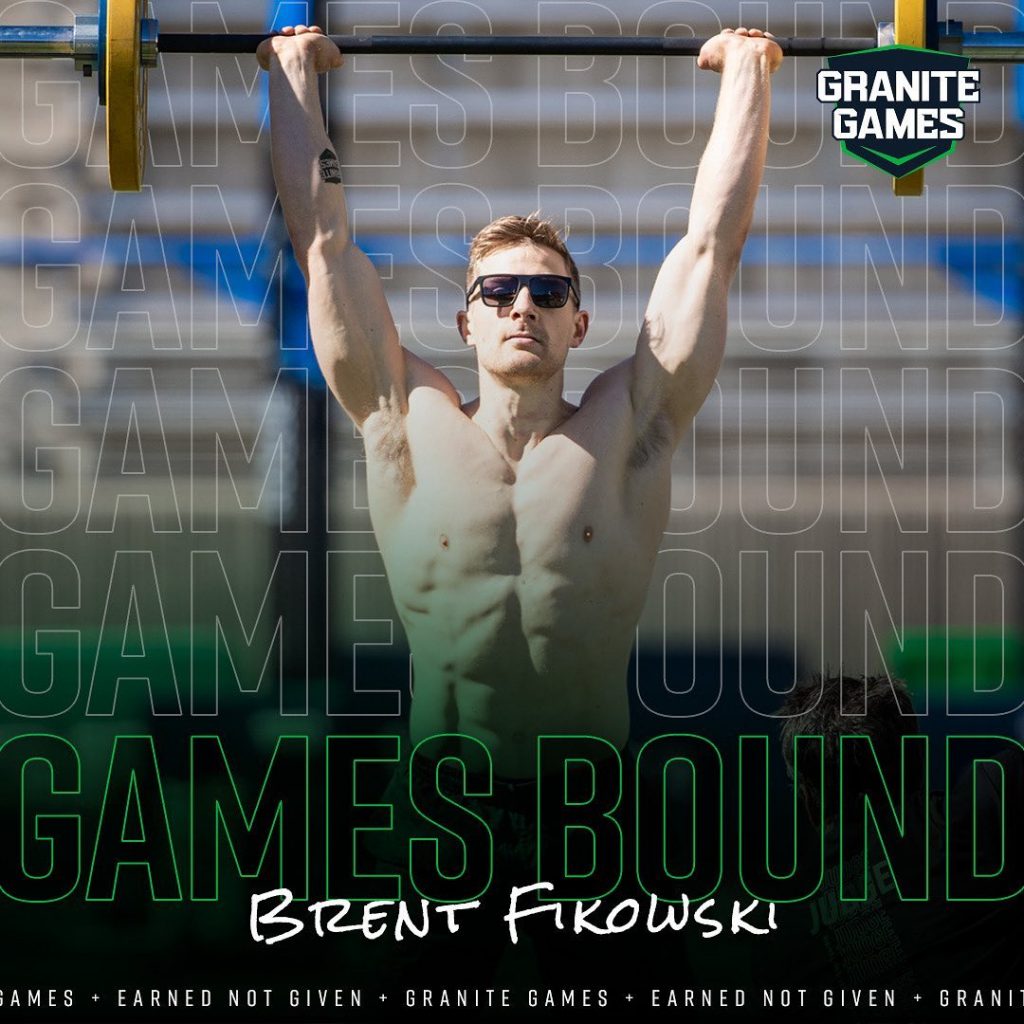 Behind the Canadian were Phil Toon, Travis Mayer, Samuel Kwant and Colten Mertens. For the teams they won the invitations on CrossFit® Invictus, CrossFit® Oba, CrossFit® Move Fast Lift Heavy, CrossFit® Greater Heights Ascend and Raphsody CrossFit®.
Far East Throwdown 2022
The event held in South Korea didn't bring well-known names to the public, but it was still a challenging event for elite athletes.
In the women's competition we had Seungyeon Choi in first place, followed by Seher Kaya and Dawon Jung. However, with only two seats available for the Nobull CrossFit® Games 2022, Jung was unable to win it.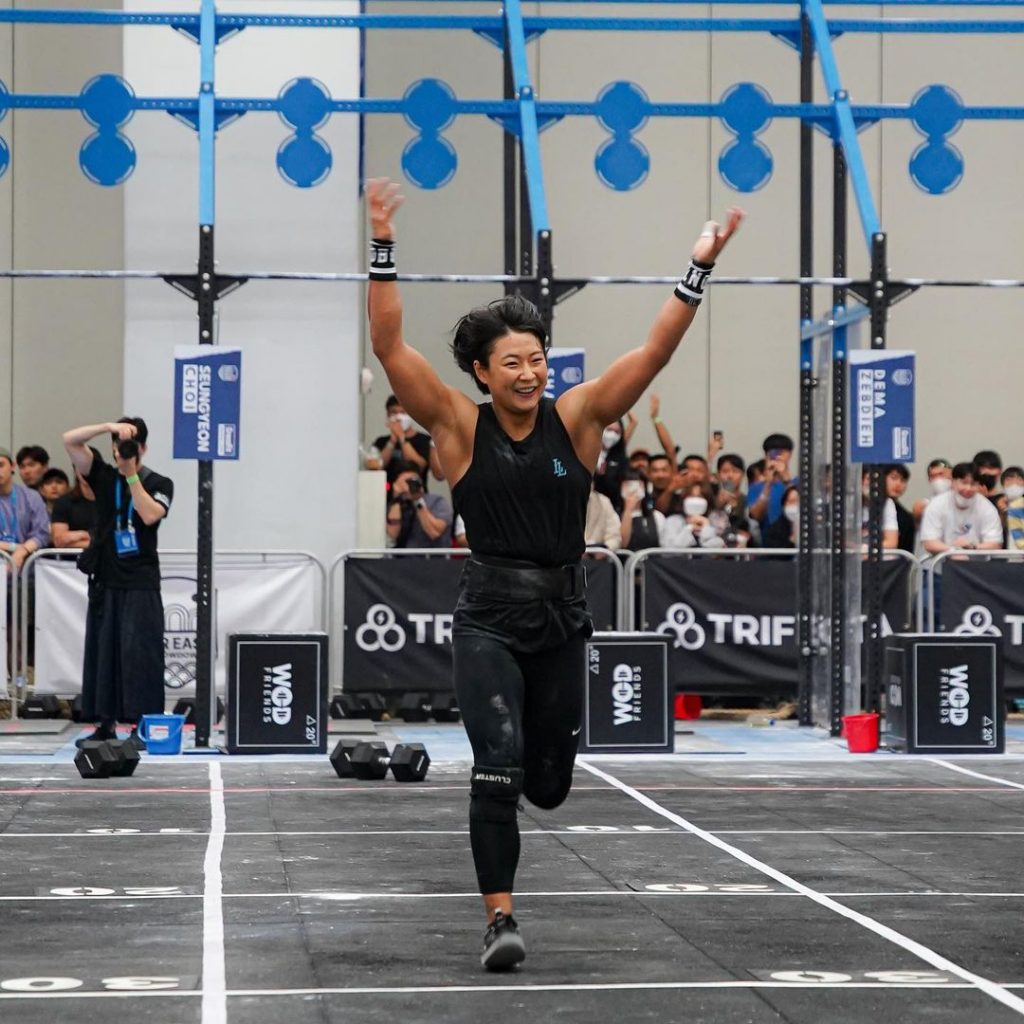 In the field there were no big surprises and Russian Roman Khrennikov took first place, followed by Nasser Alruwayeh from Kuwait.
For the teams we have the KT CrossFit® Kolesnikov Team, also from Russia, and CrosFit Yas Black.