you take them off the ground, also known as "deadlift" in the fitness arena, they are one of the most effective exercises for building strength and developing muscle throughout the body.
This multi-purpose movement engages several muscle groups and is widely considered one of the best exercises to improve posture, core strength and endurance.
But what muscles are involved in deadlifts and what is the correct execution to maximize the benefits? Let's find out together!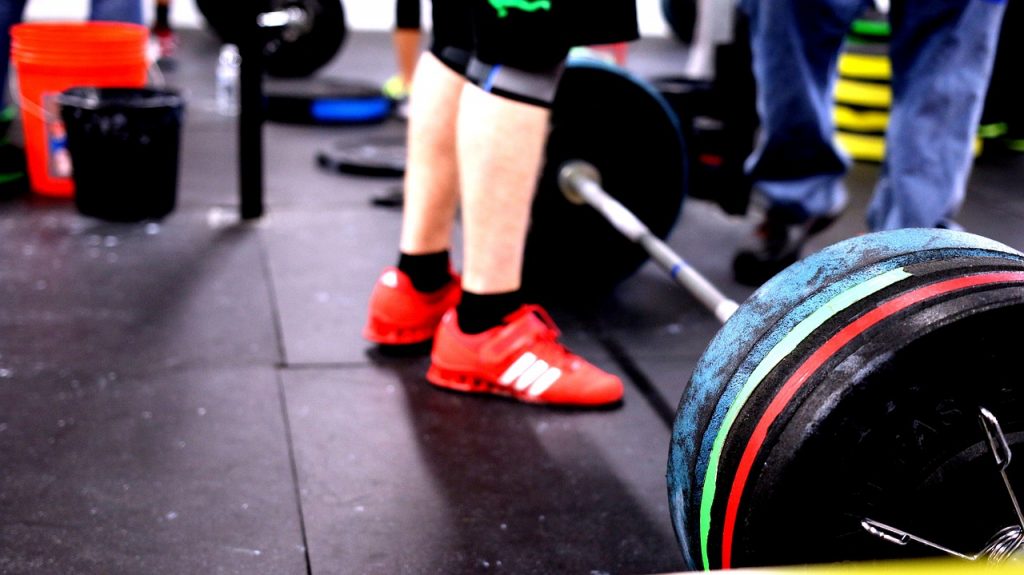 Muscles involved
Deadlifts are a closed kinetic chain exercise, which means that the movement involves multiple joints and muscle groups.
Muscles involved in deadlifts include:
Back muscles: the back muscles are heavily involved in deadlifts, especially the latissimus dorsi, i trapezius muscles and the erector spinae muscles. These muscles are responsible for extending the spine and stabilizing the trunk during movement.
Leg muscles: deadlifts require a powerful push effort of the legs, mainly involving the quadriceps, hamstrings and buttocks. These muscles are responsible for lifting the weight and stabilizing the knees during the movement.
Hip muscles: the muscles of the hip, including the muscle iliopsoas, are involved in maintaining stability and balance during the weight lifting phase.
Muscles of the forearms: a firm grip on the bar requires the effort of the forearm musclesincluding the flexor carpi radialis muscle and extensor carpi radialis muscle.
Muscles of the abdomen: The abs play an important role in stabilizing the trunk during deadlifts, helping to maintain good posture and protect the spine.
Correct execution of deadlifts
To get the most benefits from deadlifts and minimize the risk of injury, it's essential to perform the exercise correctly. Here is a step-by-step guide to successful deadlifts: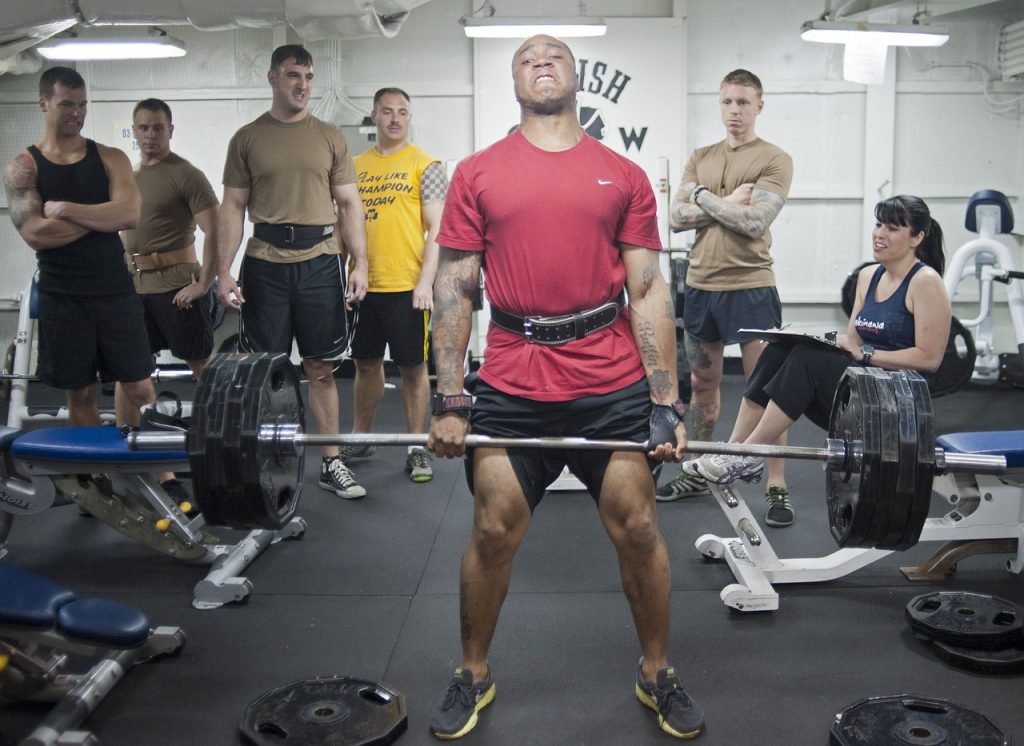 Initial position: Place your feet shoulder-width apart with the toes pointing slightly outward. The bar should be positioned close to your ankles. Flex your knees and lower your body by bending your hips until you reach the bar. Grab the bar with hands shoulder-width apart, an overhand grip (palms down) or a hook socket – hooked – (one hand in prone grip and the other in supine grip).
Body position: Keep your back straight and your chest open. Engage your abs to stabilize your core and maintain good posture throughout the entire movement.
Lifting stage: Start the movement by pushing off with your heels and contract your leg and buttock muscles to lift the bar off the floor. Keep your back straight and your weight evenly distributed over your feet.
Full extension: Continue lifting the bar until you are fully erect, also extending your hips and knees. Keep the bar close to your body throughout the entire movement.
Descent phase: To return to the starting position, bend your hips and knees simultaneously, lowering the bar to the floor in a controlled manner.
Breathing: inhale during the lowering phase and exhale during the lifting phase to maintain stability and intra-abdominal pressure.
And you, how do you do deadlifts? Let us know in the comments and remember to follow us on our telegram channel