It's almost competition day and you're starting to feel your anxiety creep up? Managing stress before a CrossFit® competition or any other sport is essential to perform to the best of one's ability.
Don't panic, here are 5 tips to better manage race stress!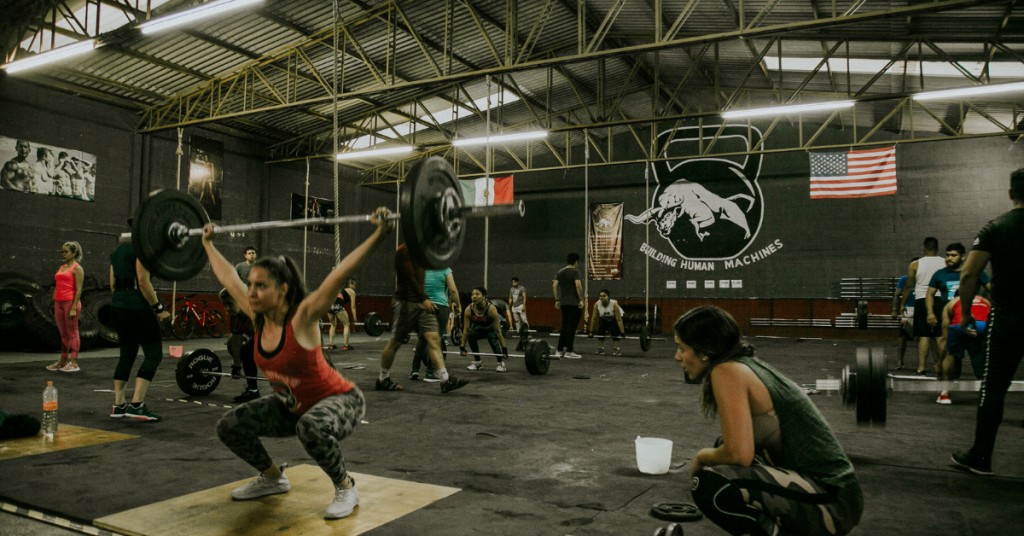 1) Pack your things in advance
Managing race stress will depend on the details before the race. Preparing your bag in advance is a good way to ease your mind before day X.
Make sure you bring all your equipment: jump rope, grips, magnesite, knee pads, bands, heating and massage accessories, elastic bands…
If you have gods duplicates of some items, bring them anyway; you never know what can happen, such as a skipping rope breaking!
Don't forget to bring water and prepare your meals in advance. Also, the days can be long, so don't hesitate to bring a gazebo or mat to adequately recover between wods.
Planning is the key to arriving calm and prepared for the competition!
2) Practice cardiac coherence
Cardiac coherence, or heart rate variability, is a great tool for managing stress and unwanted emotions.
With this method, you will learn to control your breathing, which can also be an advantage during WODs.
On average, it is recommended to practice it 3 times a day, with 6 breaths per minute and for 5 minutes. Let's see how to do it:
– Sit in a quiet place.
– Concentrate on your breathing and inhale deeply through your nose for 5 seconds.
– Exhale slowly through your mouth for 5 seconds.
– Repeat for 5 minutes.
I The benefits of this practice last between 3 and 6 hours. There are cardiac coherence applications that you can download directly to your phone to guide you.
3) Hydrate yourself
It's already important to hydrate your body for your overall health, but it's even more important in times of stress!
It is a good way to eliminate toxins and thus vent stress from the race; hydration is essential for athletes, never forget to keep a bottle of water, any supplements and mineral salts close at hand.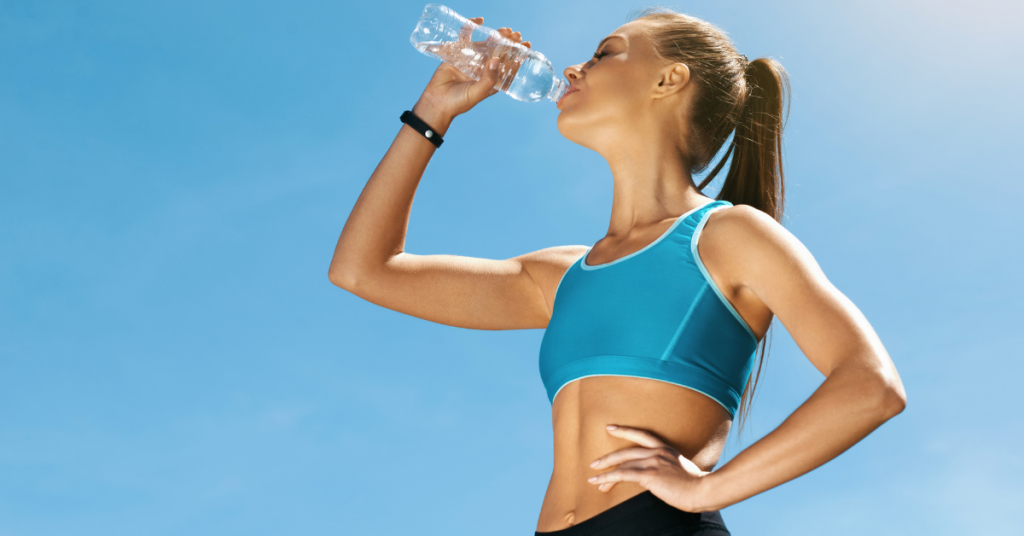 4) Be accompanied
La presence of your friends and family during the competition is reassuring. They can help you relax by occupying your mind or, conversely, help you focus.
Having your own little fan club will push you beyond your limits, you'll see! And if you have a lucky charm, take it with you, any means are good to reassure you and drive away the tension before the race.
5) Put things into perspective
Don't put too much pressure on yourself, competitions are above all a way to have fun, make new acquaintances and evaluate your level of preparation.
There will always be someone stronger elsewhere, pmake it your inspiration and motivation for upcoming competitions.
If you don't get on the podium, it's not a problem! There will always be other opportunities if you give yourself the means to achieve your goals.
So, are you ready to hit the floor?