In the context of physical activity, hydration plays an essential role both during and after exercise. Don't wait until you feel thirsty to hydrate, as it may already be too late!
During training, the body draws energy from the body, especially from the reserves carbohydrates; moreover, during the effort, the body loses minerals through sweating.
Therefore, it is important to replenish the body with adequate drinks during and after physical activity in order to promote optimal recovery. Let's find out which are the best drinks to drink during and after training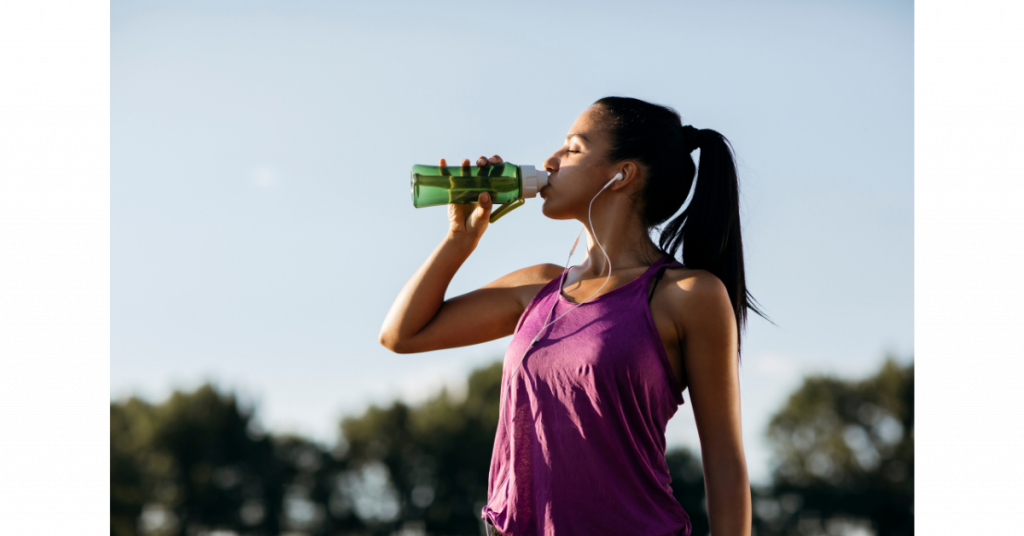 Beverages to prefer during training
During physical exertion, the body uses carbohydrate and fat reserves for energy. It `s important to note that during intense training, water loss through sweating can reach up to 2 liters!
This leads to rapid dehydration; drinks specifically designed for physical activity help maintain body hydration, replenish the body with fluids and provide the energy needed to support training.
When training, prioritize energy drinks, isotonic, containing water, fast sugars, electrolytes, sodium or amino acids; let's see some examples:
Natural or mineral water: water is the basic drink for any physical effort. Provides the necessary hydration during training, as long as it lasts less than an hour. Beyond this duration, it is necessary to supply nutrients to the body, as plain water provides no nutrients.
Isotonic drinks: Isotonic drinks provide the necessary energy during effort, so that the body does not have to draw on the deep reserves of the organism. This type of drink also delays fatigue and promotes rehydration. Isotonic drinks contain water, mineral salts and carbohydrates
Fruit juices and coconut water: A blend of fresh pineapple juice, coconut water, and mineral water makes an excellent isotonic drink. Coconut water contains potassium and sodium, while pineapple provides water, vitamin C and carbohydrates (fructose). This solution helps compensate for fluid losses induced by physical activity.
Energy drinks: During long-lasting workouts, energy drinks help counteract dehydration and depletion of carbohydrate stores. Like isotonic drinks, energy drinks prevent the loss of minerals, including sodium, magnesium and potassium. They also provide sugar during exercise, the main fuel for effort; it is advisable not to abuse it to avoid weight gain.
Drinks with amino acids: some mixtures containing amino acids are recommended during physical effort. Leucine is an amino acid beneficial to muscle metabolism and helps long-term recovery. Consuming drinks with BCAAs (branched chain amino acids) during physical activity is beneficial for better muscle recovery.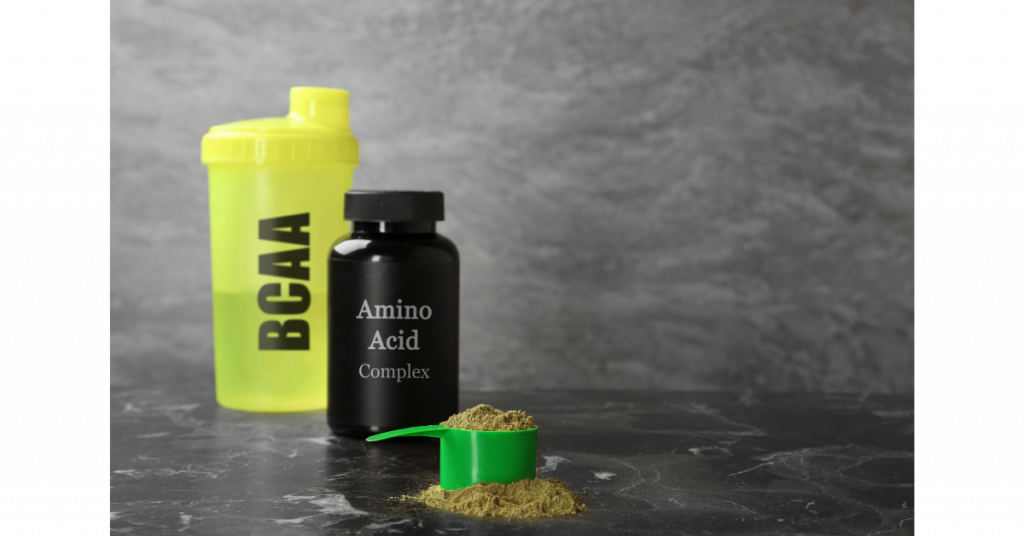 Beverages to prefer after training
La Recovery drink is essential for replenishing the resources lost during physical effort. It also promotes muscle recovery and the restoration of carbohydrate and fat reserves.
After an intense workout, the recovery drink will restore lost energy and glycogen storage in the body.
It is good opt for drinks containing carbohydrates to recharge your energy, as well as proteins and amino acids to regain energy and promote optimal muscle recovery, such as:
Whey protein drinks (whey): milk protein drinks contain fast proteins based on whey, but also slow proteins (caseins) which promote muscle recovery; they also improve muscle protein synthesis immediately after exercise, preventing muscle soreness and injury.
Beverages enriched with vitamins: fruit-based drinks or drinks containing vegetables are ideal for muscle recovery and to counteract the oxidative stress induced by physical activity. They also help replenish glycogen stores. One advantage of these drinks is that you can create endless combinations.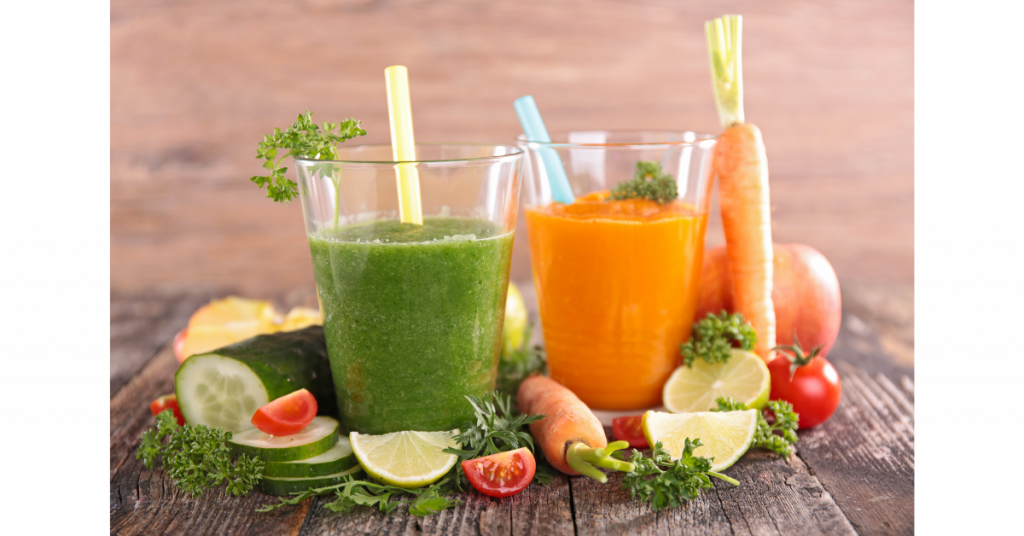 Antioxidant drinks: Antioxidant drinks are ideal for better rebuilding of muscle fibers and general recovery. Green tea is the best drink after exercise as it helps reduce fatigue and purify the muscles. Furthermore, thanks to its antioxidant properties, it reduces cellular aging and preserves the immune system.
REMEMBER: OURS ARE ONLY GENERAL GUIDELINES, NO ARTICLE REPLACES THE OPINION OF A DOCTOR / NUTRITIONIST. ALWAYS CONSULT A PROFESSIONAL!