Osteoporosis is one condition that affects bones, making them brittle and susceptible to breaking. If you are a fitness enthusiast or sports enthusiast, it is essential to know the risks and precautions related to osteoporosis to continue training safely and effectively.
In this article, we'll explore what osteoporosis is, its effects on athletes, and whether CrossFit® is right for sufferers.
What is Osteoporosis?
Osteoporosis is one bone disease that occurs when the body loses too much bone tissue or produces too little.
This causes a weakening of the bones and an increased risk of fractures. This condition often progresses without noticeable symptoms until a fracture occurs, but its onset can be prevented through a healthy and active lifestyle.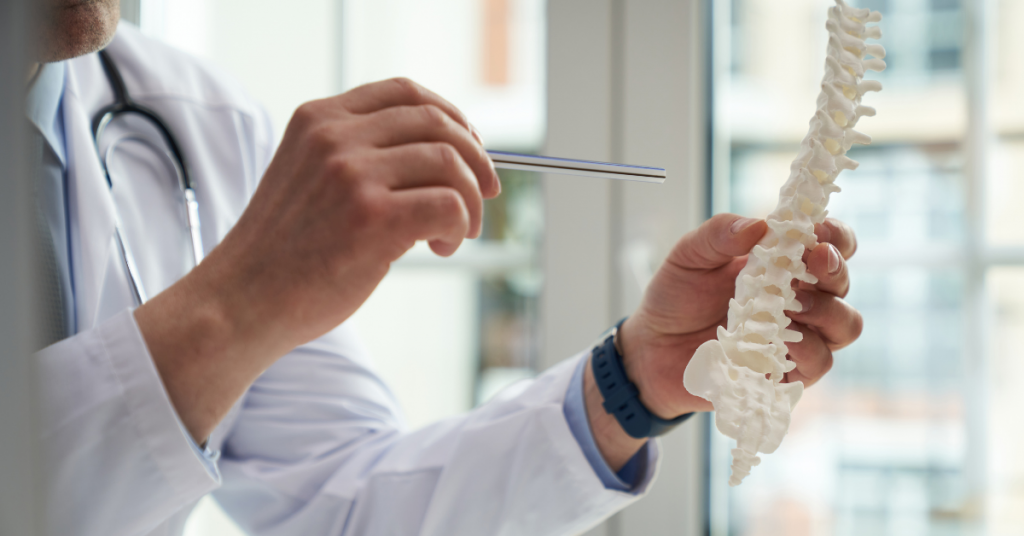 Effects of osteoporosis on athletes
Athletes are used to putting their bones under constant stress due to intense training and the impact associated with physical activity.
For those suffering from osteoporosis, there is a risk that sporting activity can further increase bone fragility and increase the risk of fractures. This is especially true for high impact sports, like running (especially on the road) or weight lifting.
The main effects of this condition are:
Increased risk of fractures
Osteoporosis greatly increases the risk of fractures. In high-impact sports, such as running or basketball, the risk of sustaining a fracture during a fall or sudden twist may be greater for those with this condition.
This causes not only pain, but the athlete will have to stop training as healing takes longer.
Reduced Performance
The weakening of bones caused by osteoporosis could affect sports performance. There bone strength is essential for stability and effective movements.
When bones are fragile, you may face a reduced ability to perform high-impact exercises or complex movements, thus limiting your sporting potential.
CrossFit® and osteoporosis: is it a possible match?
Il CrossFit® is a type of high intensity training that combines strength, endurance and flexibility exercises. While it can be extremely beneficial for many, people with osteoporosis need to be careful when it comes to this type of activity.
Before starting or continuing with CrossFit®, it is essential to consult a doctor or health professional. Osteoporosis is a condition that requires attention and training customization based on the severity of the disease.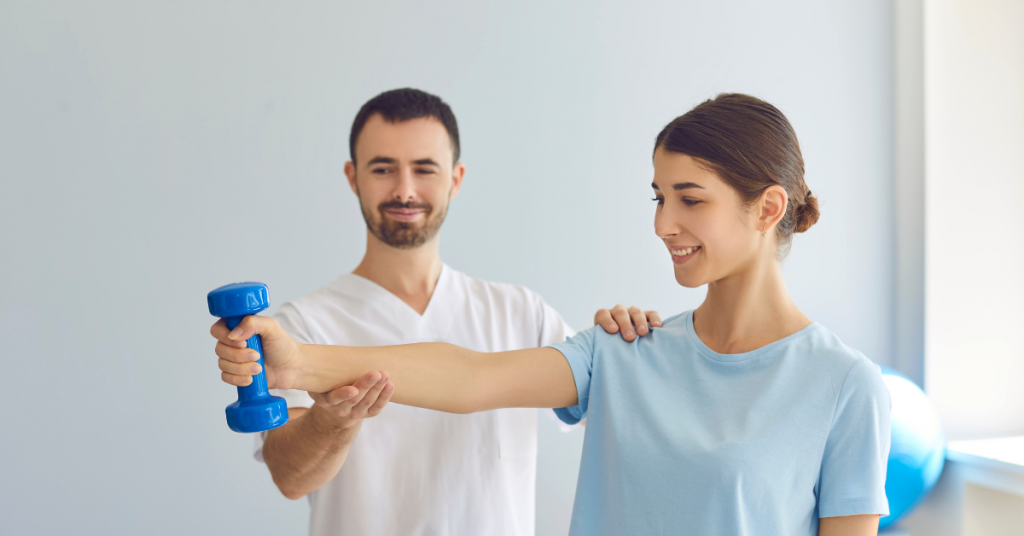 Your doctor will be able to provide specific advice on which movements to avoid or adapt to reduce the risk of fractures.
High-impact sports can be risky for someone with advanced osteoporosis. However, CrossFit® can be adapted to minimize the risk of injury.
Performing low-impact exercises, focusing on proper form, and using moderate loads can help maintain workout intensity without putting undue strain on fragile bones.
In conclusion, if you suffer from osteoporosis and wish to practice CrossFit®, there's no need to give up your love of working out.
However, it is imperative that you follow your doctor's guidelines and warnings to ensure the safety of your bones.
The key is adaptation: Making changes to your workout based on your individual needs will allow you to continue to enjoy the benefits of fitness without compromising your bone health.
In any case, always remember that your health is the number one priority. The main goal is to train in a safe and sustainable way, keeping bones strong and preventing injuries.