When it comes to elite sports performance, glycogen is a term that is often mentioned. But what exactly is the glycogen and what role does it play in the world of sport?
In this article, we will explore the concept of glycogen and the importance of maintaining adequate levels for optimal sports performance.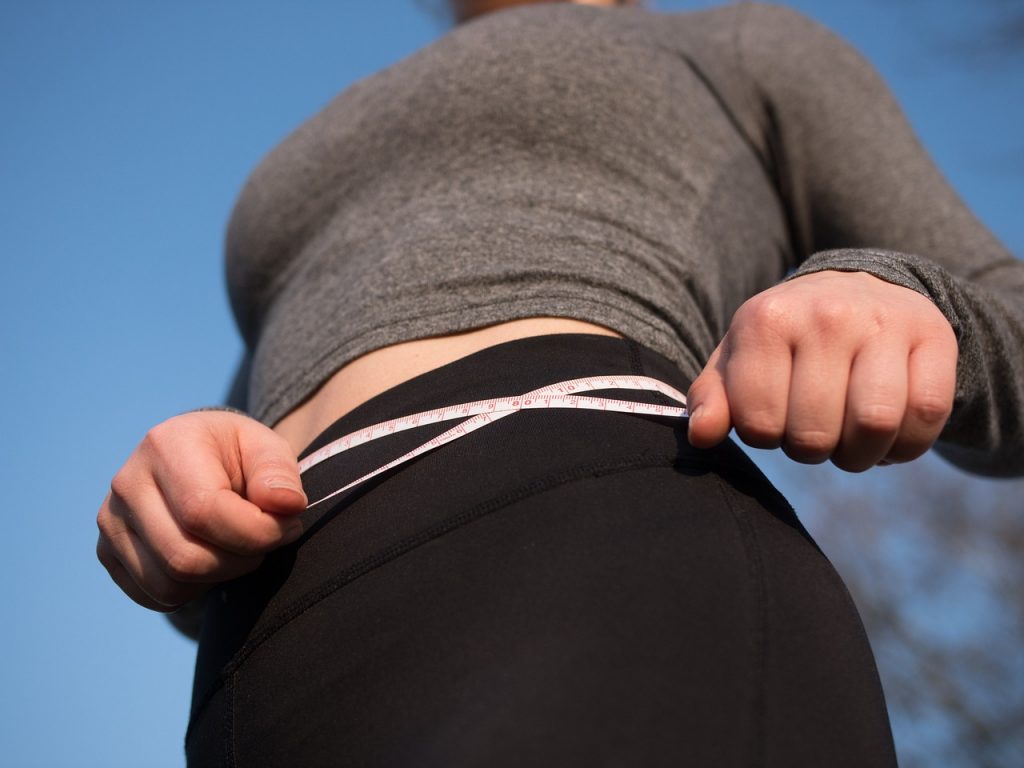 What is Glycogen?
It is a form of complex carbohydrate which is stored in the human muscles and liver; it is the main source of energy during high-intensity and long-lasting exercise.
When we consume carbohydrates through the diet, our body breaks them down into glucose and turns them into glycogen for storage. During physical activity, our body converts glycogen back into glucose to fuel the muscles.
What happens during physical activity?
Maintaining adequate glycogen levels is essential for ensuring optimal sports performance. During strenuous exercise, muscles require a significant amount of energy to function properly. Glycogen provides this energy, allowing the muscles to contract effectively and sustain sustained activity.
An Adequate and balanced diet is essential to maintain optimal levels. The main sources of carbohydrates, such as Whole grains, fruits, vegetables and legumes are essential to supply the fuel necessary to synthesize glycogen.
It's important Plan your pre-exercise and post-exercise meals to ensure proper replenishment of muscle glycogen.
In general, athletes should aim for consume approximately 60-70% of their total calories from carbohydrates to optimize its stores.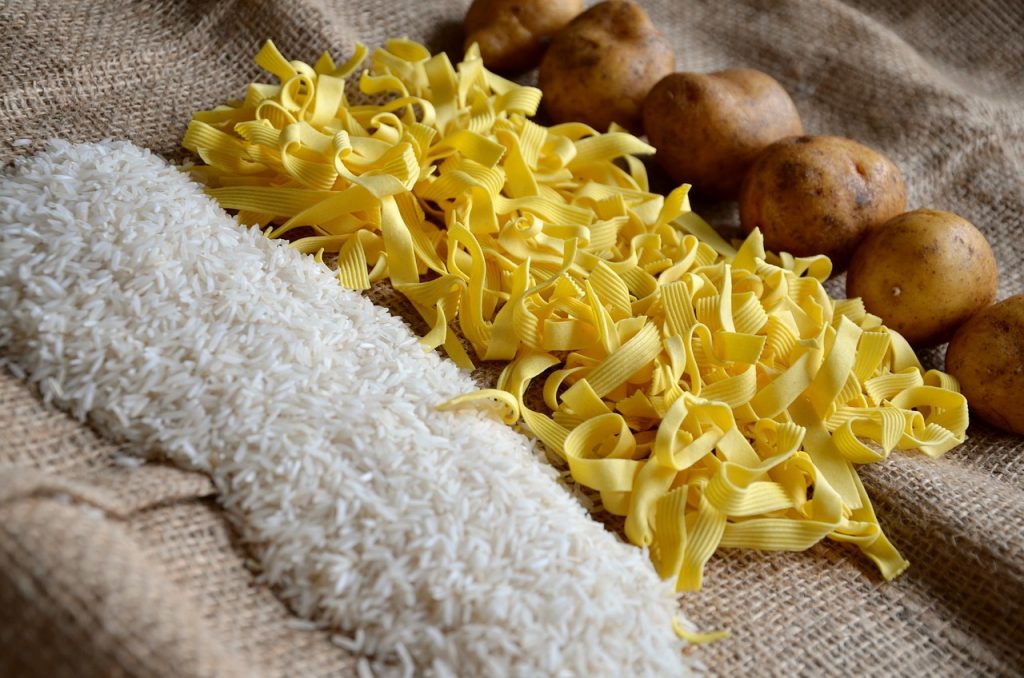 During intense and prolonged physical activity, muscle glycogen levels can drop dramatically; this can lead to decreased performance, early fatigue and a feeling of tired muscles.
Athletes participating in Endurance sports such as running, cycling or swimming often employ strategies to maintain adequate glycogen levels during exercise. These strategies may include drinking carbohydrate-containing sports drinks during exercise or adopting a high-carbohydrate diet in the days leading up to a major event.
How is glycogen stored?
It is important to point out that glycogen levels can vary from person to person. Individuals with greater muscle mass tend to have higher glycogen storage capacity than those with less muscle mass; therefore, carbohydrate needs may vary according to the type of sport practiced and individual characteristics.
Moreover, it is It's important to note that exercise isn't the only factor affecting glycogen levels. Adequate rest and recovery are key to allowing the body to replenish glycogen stores after exercise.
After an intense workout, the body is more efficient at storing glycogen, therefore it is advisable to take carbohydrates in the recovery phase to optimize this process.
In summary…
glycogen plays a vital role in optimal sports performance; it is the primary fuel for muscles during exercise and maintaining adequate glycogen levels is essential to sustaining long-lasting, high-intensity activity.
An balanced diet and proper planning of carbohydrate intake before and after training can help maintain optimal muscle glycogen levels.
Remember to take care of your body, providing the fuel it needs to achieve your best sporting performance.