The end has come star battle gods Rogue Invitational 2021. It was 3 days of intense and creative competitions, which ended with the five-time Fittest Woman on Earth Tia Clair Tommey and Justin Medeiros on the top step of the podium.
This was the third win for Tia Toomey, while Medeiros won her first Rogue Invitational title to match her 2021 Games title.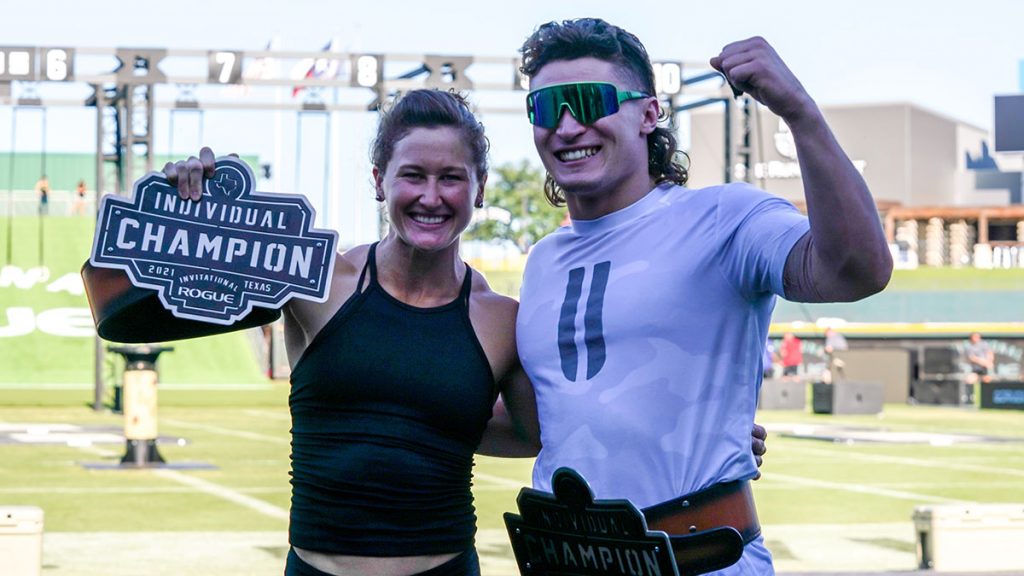 Women's Division
Toomey adds 12 titles won in competitions in his career but, from 2020, it is struggling a bit to keep the record. In the last few races (included in the 2020 and 2021 Games) had to do a comeback battle to win the title.
In the Rogue Invitational 2021 was behind Annie Thorisdottir by 15 points and only towards the last day of competition, did he cancel that deficit in the first event of the day.
She placed second in the WOD "Chipper" with a time of 15: 17.43 while Thorisdottir finished sixth.
Visualizza questo post on Instagram
In the final event, "The Duel", Toomey strengthened in each round of the elimination round. Meanwhile Thorisdottir had a hard time handling the 165 LB sandbag which cost her precious seconds and led to her being eliminated after round two, sealing Toomey's victory.
Tia, with victory assured in her hands, didn't let go of the accelerator and faced two-time Games vice champion Laura Horvath in the final rounds, where she took her second win of the competition event.
Visualizza questo post on Instagram
When she crossed the line she let out her (now patented) cry and folded in on herself, for the first time this weekend the crowd saw that warrior side of her we all know.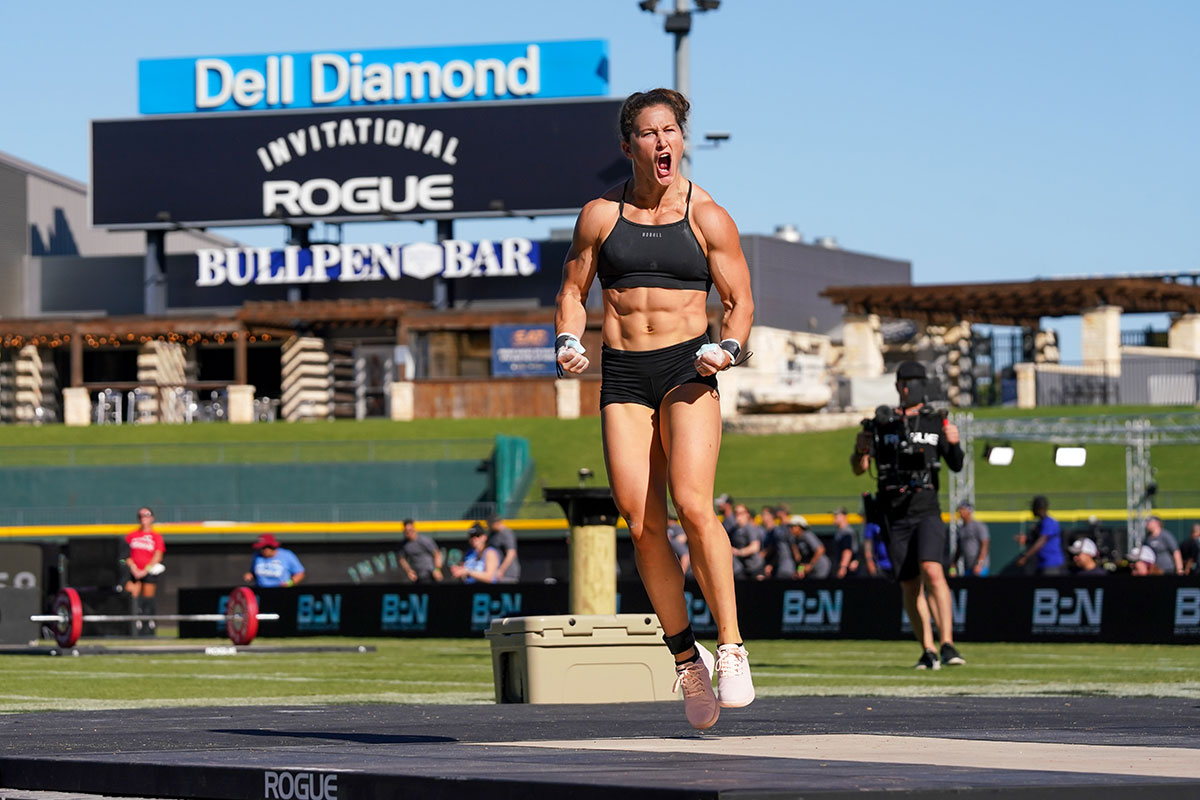 Rogue Invitational 2021 women's podium
1st Tia Clair Toomey 625 pt
2nd Annie Thorisdottir 560 pt
3rd Gabriela Migala 480 pt
Visualizza questo post on Instagram
Men's Division
After winning the 2021 Games, Morning Chalk Up defined that this was going to be "The Medeiros era" (much criticized phrase by the way!). However, given what we have witnessed in these 3 days of battle on the floor, it must be said that they were not completely wrong!
The 22-year-old's performance within Dell Diamond was something extraordinary, Medeiros looking even more impressive than three months ago. He managed to turn a 35-point lead into an 80-point win over Vellner.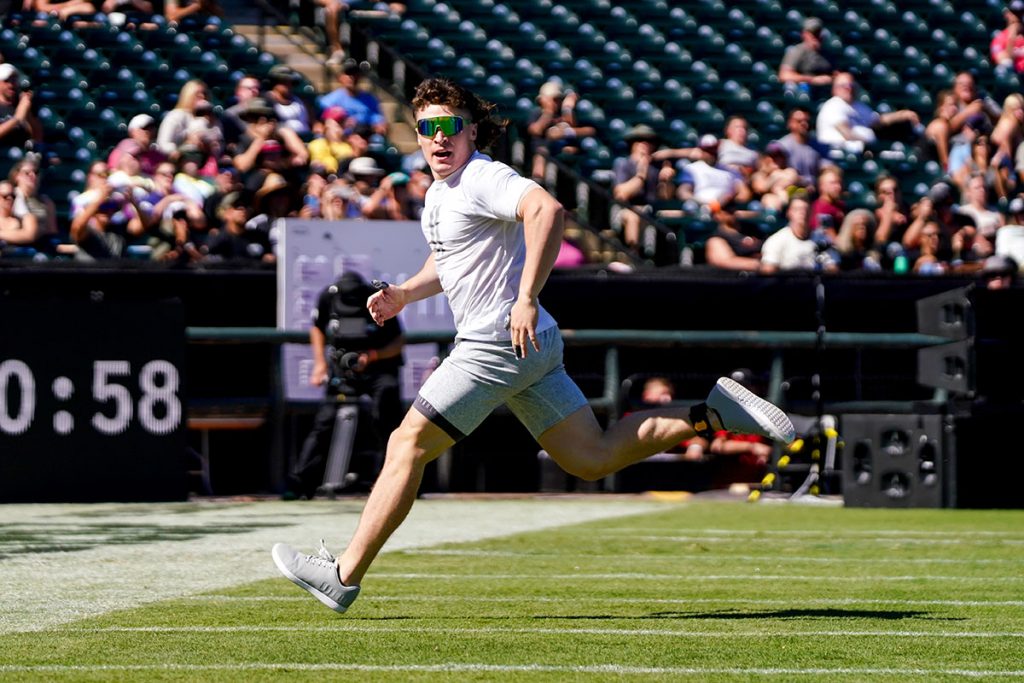 Just like at the Games, Medeiros was consistent across all seven events, averaging 2,5. He only won first place in one event but finished in the top 3 in all but one, including three second places.
His worst weekend finish was fifth place in Sunday's opening event, but even then he only finished one place behind his closest competitor, Vellner.
We can now confidently proclaim that the "Medeiros era" is in full swing and that all challengers are aware that he has no intention of giving up anytime soon!
Rogue Invitational 2021 men's podium
1st Justin Medeiros 645 pt
2nd Pat Vellner 565 pt
3rd Jeffrey Adler 525 pt
Visualizza questo post on Instagram
Strongman podium at Rogue Invitational
Even the strongman races were nothing short of mind-boggling! Hallucinating weights and textbook performance, the best athletes in this category have not disappointed us.
Indeed, Licis's return to racing brought him luck: he managed to get on the top step of the podium after a series of injuries that took him away from competitions for a while.
1st Martin Licis 45 pt
2nd Tom Stoltman 42 pt
3rd Oleksii Novikov 34 pt
Visualizza questo post on Instagram