Do you want to speed up your physical recovery? Sometimes this process can be long and difficult. Whether you've suffered a recent injury, or are trying to recover from a health issue, it matters take the right measures for faster physical recovery.
Although some measures may vary depending on the situation, there are some tips that can help speed up and facilitate physical recovery. This article presents eight tips that can help you with that!
Let's find out together!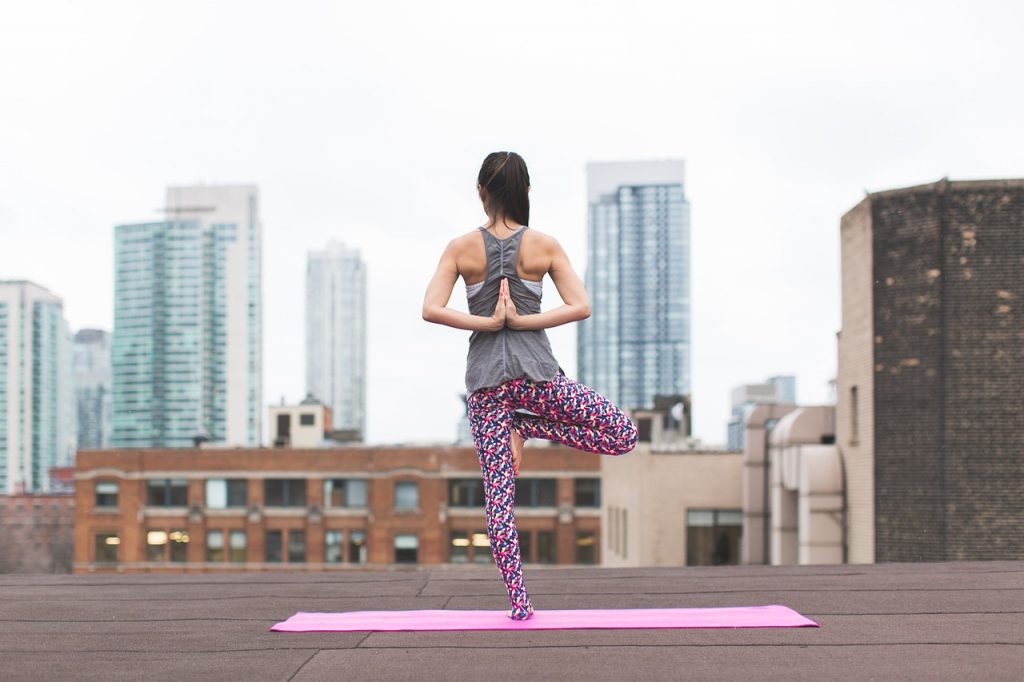 1) Opt for physiotherapy
Physiotherapy is a excellent way to speed up the recovery process. It can help rehabilitate the body so that it is more efficient and can move more easily. Physiotherapists usually use a combination of exercises, stretching and other treatments to get the body back in shape.
Always remember to consult your doctor before starting any physical therapy!
The benefits of physical therapy include increased range of motion, improved flexibility, strength and muscle tone, improved circulation, reduced pain and a shorter recovery period.
2) Get enough rest
Il rest it is essential to any physical recovery. When you rest, your body can focus on healing and rebuilding muscles, rather than expending energy on other activities.
Make sure you get enough sleep each night and take frequent breaks during the day. This way you will have the energy and resources you need to recover faster and get back to training in optimal condition.
While resting, it is essential to avoid any activity or movement that could aggravate the damage. For example, avoid heavy lifting, running, jumping, and other high-impact muscle activities.
3) Stay well hydrated
Hydration is a important part of any physical recovery process. The body needs water to eliminate toxins and keep cells at their peak function.
Try to drink at least 8 glasses of water a day to keep you well hydrated. If you're struggling to achieve this, consider drinking flavored water, coconut water, or herbal teas to boost your water intake.
4) Eat healthy
An healthy diet, consisting of whole foods, can speed physical recovery. Make sure you eat plenty of lean protein, fresh fruits and vegetables, and healthy fats. A balanced diet will help your body regenerate faster and more effectively.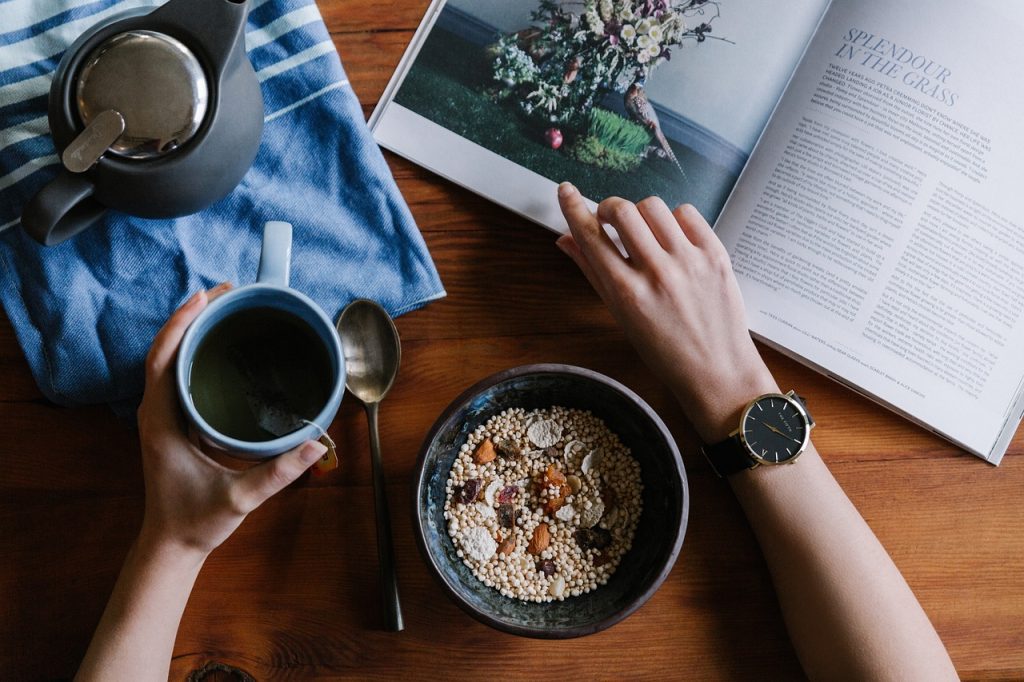 5) Take food supplements
Also taking food supplements can contribute to physical recovery. Vitamins and minerals are essential for proper healing of the body.
If your diet is deficient in certain nutrients, a supplement can help make up for them. Furthermore, herbs and natural extracts can help speed healing.
However, not all dietary supplements are created equal. Before taking any new supplements, consult your doctor, as they may interact negatively with your existing medications or conditions.
6) Practice "softly"
Gentle exercise can also contribute to physical recovery. The low-impact activities on muscles and joints, such as walking, swimming and cycling, they can improve blood circulation, reduce inflammation and promote healing.
Be sure to start slow and increase the intensity as your body adjusts.
7) Avoid stress
It is importantand avoid stress as much as possible during physical recovery. Stress can cause the body to produce hormones that interfere with healing.
Additionally, stress can cause certain muscles and joints to contract or stretch, which could aggravate the injury and delay the healing process.
8) Consult a doctor
If you are not sure how to have a faster physical recovery, contact your doctor. He will be able to give you personalized advice and create a tailor-made treatment plan for you.
They can also help you identify any underlying conditions that may be delaying the healing process. These include vitamin and mineral deficiencies, inflammation or chronic fatigue syndrome.
You can also seek advice from various professionals, such as physiotherapists or nutritionists; these experts can help you devise a plan to speed up the recovery process and get back to feeling good in no time.