I hamstrings, also known as hamstrings, play a vital role in the mobility, stability and strength of the human body.
These muscles, composed of the hamstring, from the semitendinosus and semimembranosus are often subject to strain and injury, but when trained correctly, they can contribute significantly to overall well-being; let's find out everything there is to know about these muscles!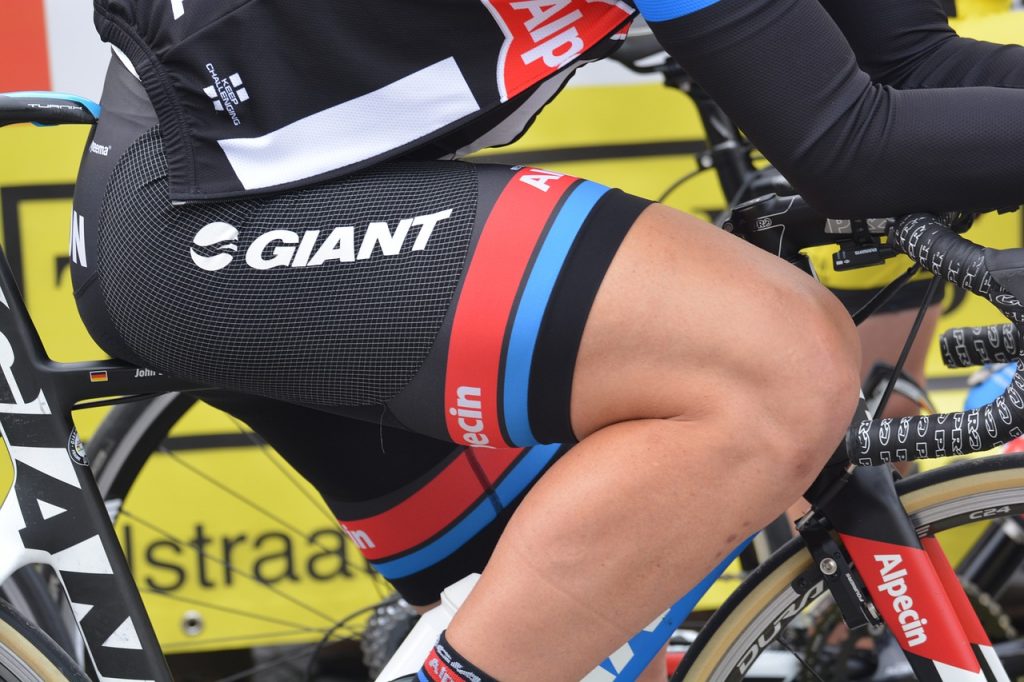 Functions
The muscles stretch along the back of the thigh, connecting the hip to the knee. They perform several key functions:
Hip Flexion: the hamstring muscles participate in hip flexion, i.e. the movement of lifting the leg forward.
Knee extension: these muscles are responsible for knee extension, i.e. the lengthening movement of the leg.
External Rotation: contribute to external rotation of the hip, a movement important for stability and posture.
Stabilisation phase: The hamstrings work together with other muscle groups to maintain the stability of the pelvis and knee joint during complex movements.
Hamstring training
Proper hamstring training is essential for maintain flexibility, prevent injuries and improve physical performance. Here are some approaches to effectively train these muscles:
Knee Extension Exercises: exercises such as the machine leg curl and bodyweight leg curl are specific to strengthening the hamstrings. These exercises focus tension on the back of the thigh during knee extension.
Rear lunges: The lunges performed backwards, known as rear lunges, place particular stress on the hamstrings, improving strength and stability.
Weightlifting: Exercises like deadlift they involve the hamstrings and several other muscle groups. They are ideal for improving overall body strength.
Mobility exercises: Dynamic and static stretching exercises, such as straight-legged forward bends, can improve hamstring flexibility and prevent strain and injury.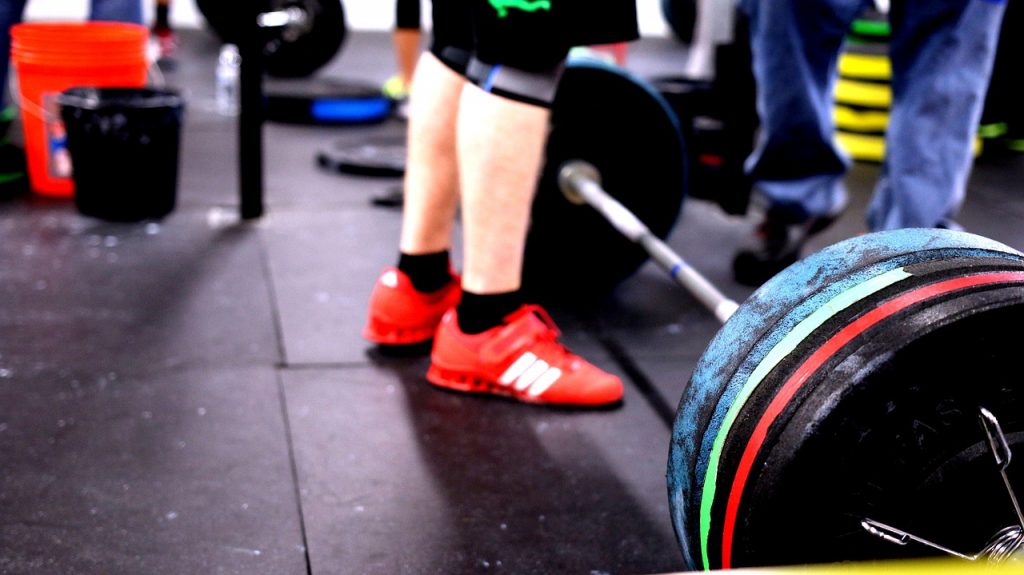 Importance for health
Training your hamstrings goes beyond just improving sports performance. These muscles they play a crucial role in back support, correct posture and overall body balance.
When they are weak or undertrained, they can increase the risk of injuries, such as muscle strains or posture-related injuries.
one of the most important aspects of hamstring training is improving the stability of the pelvis and knee joints.
This can be especially beneficial for those who participate in sports that require quick, sudden movements, such as soccer, basketball, or track and field.
Also, these muscles when well trained they can help reduce excessive load on the lower back, preventing or relieving back pain.
Proper proportion of front to back muscles of the body is essential for maintaining healthy spinal alignment.
Bottom line, these muscles are essential for the mobility, stability and strength of the human body. Adequate training of these muscles can improve sports performance, prevent injuries, promote correct posture and contribute to general well-being. Incorporating targeted exercise into your training programs is an investment in your long-term health.
And you, did you know these muscles? Let us know in the comments and remember to follow us on our telegram channel

SUBSCRIBE HERE TO THE TELEGRAM CHANNEL