When it comes to choosing between chicken or turkey, both options can be considered healthy choices; both are excellent sources of lean protein and provide a number of essential nutrients.
However, there are some differences between the two which can influence a person's choice based on their dietary preferences and health goals.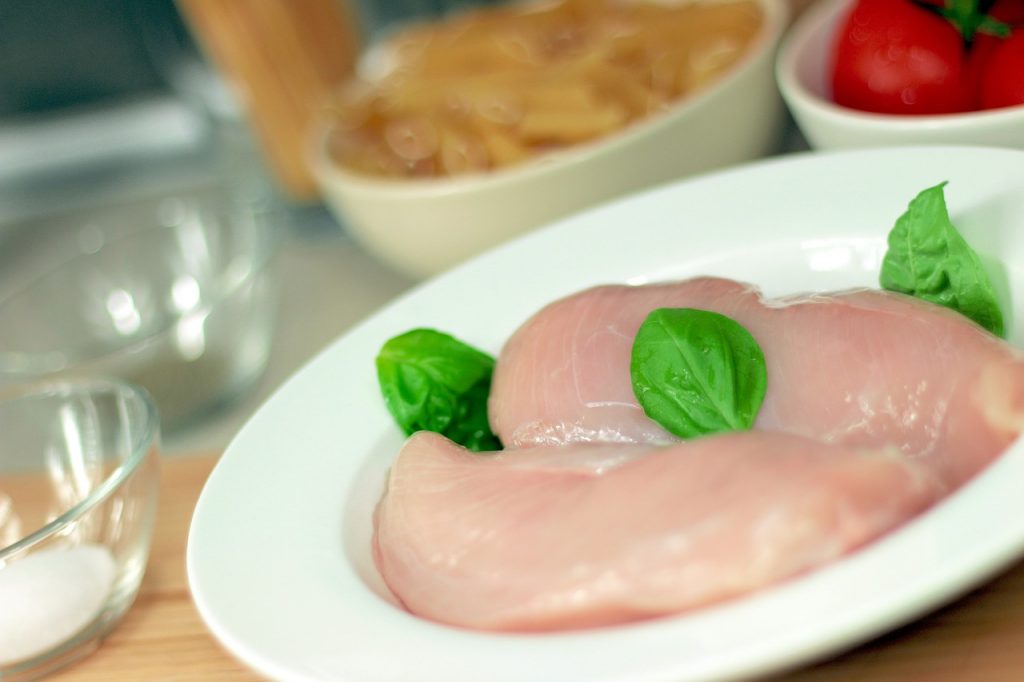 Chicken and turkey nutritional values: are there any differences?
Protein content: in terms of protein content, chicken and turkey are very similar; both contain all the essential amino acids needed for the growth and maintenance of the body. The exact amount of protein can vary slightly depending on the cut of meat, but in general, both offer a good dose of lean protein.
Fat content: another important consideration is the fat content; turkey tends to be slightly lower in fat than chicken, especially if you choose skinless turkey breast. The fats found in turkey are largely unsaturated, considered heart-healthy fats. However, the fat content in chicken can vary depending on which part of the chicken you consume and whether you eat it with the skin on or not. Also in this case, your best bet for a lighter option would be skinless chicken breast.
Vitamins and minerals: From a vitamin and mineral standpoint, chicken and turkey both offer a number of beneficial nutrients. Both are rich in B vitamins, such as niacin, vitamin B6 and vitamin B12, which play a key role in energy metabolism.
Chicken or turkey: what do we know about the use of antibiotics?
Un key factor to consider when choosing between chicken and turkey is the consumption of antibiotics; Antibiotics are used for a variety of reasons, including disease prevention and control, as well as to promote animal growth.
In factory farms, where animals are kept in confined, densely populated spaces, the use of antibiotics can help prevent the onset and spread of disease.
Additionally, some antibiotics have been shown to promote growth in animals, improving feed efficiency and enabling them to reach desired slaughter weight more quickly.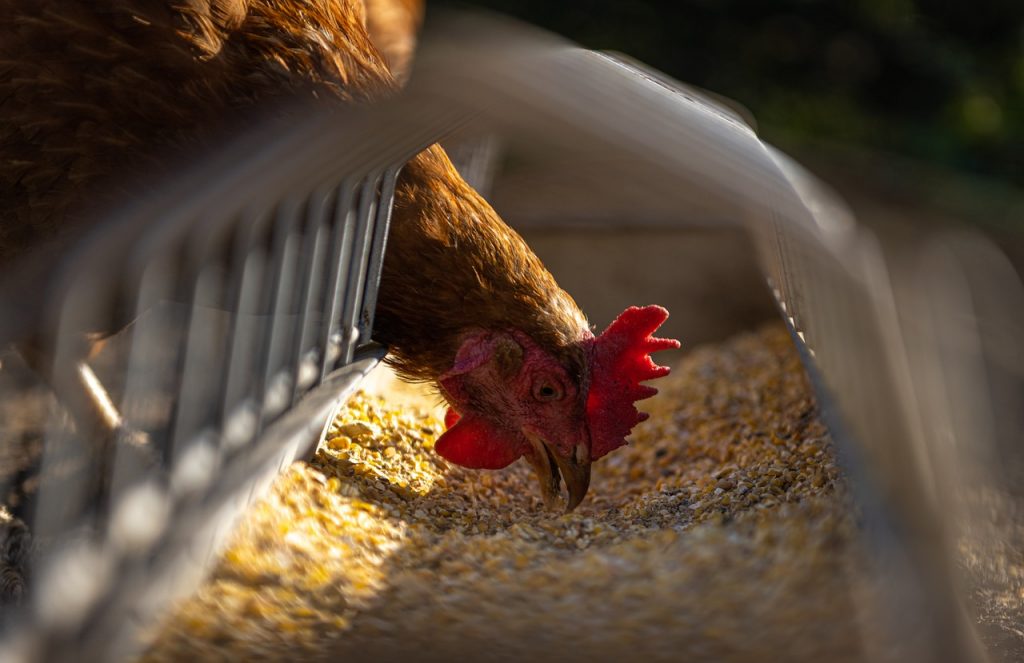 However, excessive and unnecessary use of antibiotics on farms can have negative consequences; one of the major problems is the development of resistance to antibiotics.
When buying poultry products, it is advisable read the labels and look for products from farms that adopt responsible farming practices, such as the limited use of antibiotics and compliance with animal welfare regulations.
In the case of turkey, however, there were fewer concerns about antibiotic overuse than with chicken.
Chicken vs Turkey: Personal Taste
The choice between chicken and turkey can also depend on personal taste and culinary use. The chicken has a neutral taste, which makes it versatile in many different dishes.
Il turkey has a slightly more pronounced flavor, which may be preferred by some people. Additionally, turkey is often associated with holidays like Thanksgiving, while chicken is a common year-round staple.
In conclusion, both chicken and turkey can be healthy choices for a balanced diet. Both offer high quality protein and a range of essential nutrients. Turkey tends to be low in fat.
And you, which one do you prefer? Let us know in the comments and remember to follow us on our telegram channel

SUBSCRIBE HERE TO THE TELEGRAM CHANNEL