The world of fitness today has one more reason to rejoice, while the power torque formed by Mat Fraser and Sammy Moniz joyfully announces the birth of their adorable daughter, Eddy Fraser.
Little Eddy arrived into the world a few days ago, bringing joy and happiness to all those who fondly follow the life of this incredible couple.
The Fraser – Moniz couple
Mat Fraser, known worldwide as one of the most extraordinary athletes in the history of CrossFit®, and Sammy Moniz, HWPO brand general manager and CrossFit® athlete, shared the wonderful news on social media, drawing thousands of congratulations from their fans and the fitness community.
The birth of Eddy Fraser marks an exciting chapter in the lives of this pair of super athletes. Mat Fraser, a five-time consecutive CrossFit®Games winner, has consistently demonstrated his commitment and dedication to training and competing.
Meanwhile, Sammy Moniz has gained a devoted following thanks in part to his book "Feedind the Frasers", where she created wholemeal recipes specifically to feed her hungry husband!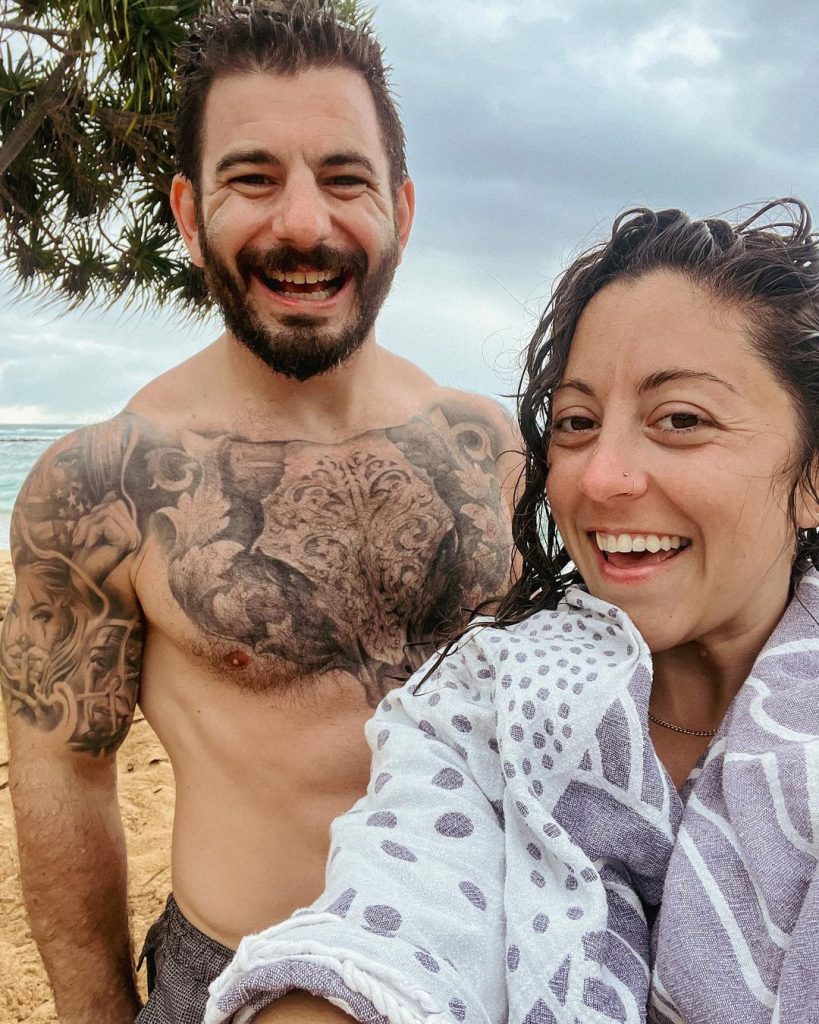 The announcement of Eddy's birth
The announcement of Eddy Fraser's birth was greeted with excitement by friends, family and fans. The couple has shared a sweet photo of newborn Eddy, wrapped in a pink blanket, with a caption declaring: "Life lately – Two weeks of cuddles with our sweet Eddy. #baby girl"
Fans of Mat Fraser and Sammy Moniz flocked to the comments of their social media posts, wishing the couple the best of luck in this new parenting adventure. Many have remarked on how lucky Eddy is to have two such amazing and inspiring parents.
Visualizza questo post on Instagram
While it's too early to know whether Eddy will follow in his famous parents' footsteps in sports, it's safe to say he will grow up in an environment of love, support and health. The Fraser-Moniz couple is known for their dedication to wellness and fitness, and will no doubt pass these values ​​on to their lovely daughter.
As Mat Fraser and Sammy Moniz begin this new chapter in their lives as parents, their fans can't wait to follow their family adventures via social media!
The birth of Eddy Fraser represents a special moment not only for the family, but also for all those who followed with admiration the exploits of this pair of extraordinary athletes.
Congratulations to Mat Fraser and Sammy Moniz on the arrival of their little Eddy! We are excited to see what the future has in store for this wonderful family.