CrossFit® is known for involving certain movements such as weight lifting, chin-ups, kettlebells and other activities that require a very strong grip. These exercises are known to cause damage to athletes' hands, such as calluses, blisters, and abrasions that cause pain and discomfort.
These conditions can make it difficult to hold tools, decrease the sensitivity and precision of movements and increase the risk of further injury.
Furthermore, hands open can mentally distract the athlete, preventing complete concentration on training and reducing the ability to perform exercises efficiently and safely, which is why we recommend using a suitable pad.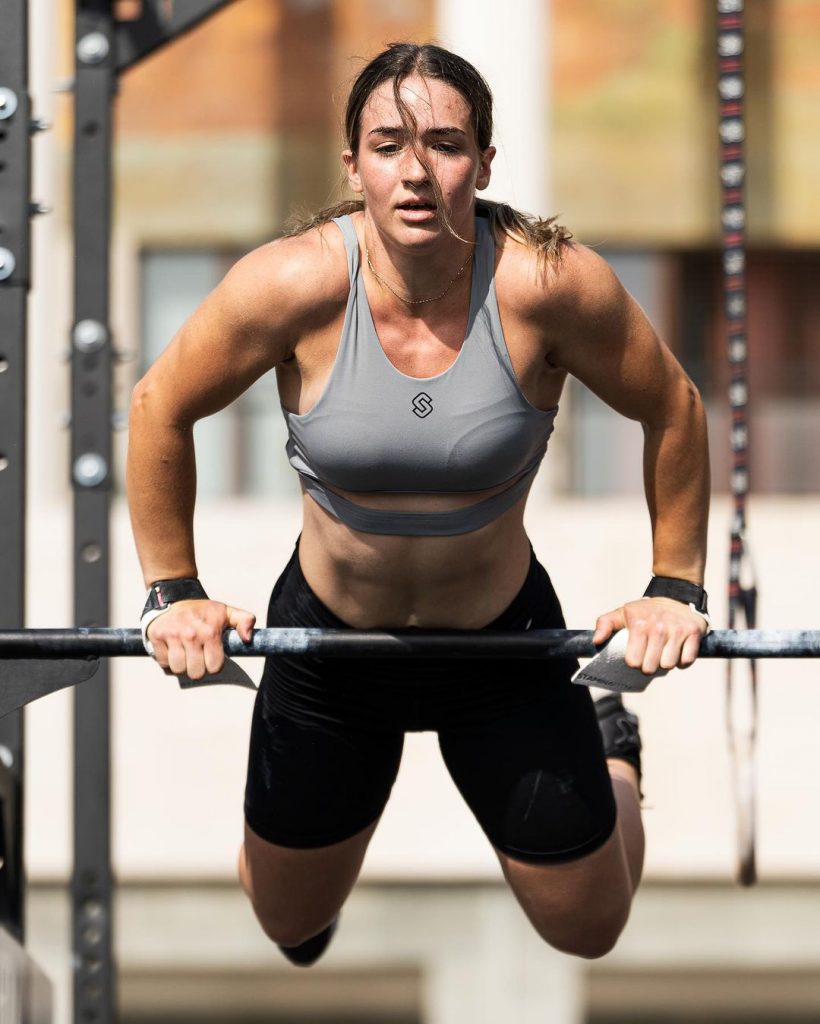 CrossFit ® calluses: what are they?
Hand pads, also known as "hand grips," are accessories used by athletes, particularly in disciplines such as CrossFit® and weightlifting.
They are usually made of durable materials such as leather or neoprene and are worn over the hands to protect them from abrasions, calluses and blisters during exercises that involve direct contact with tools or rough surfaces.
These calluses offer an additional layer of protection without compromising the athlete's grip or movement, allowing them to tackle intense exercises more comfortably and safely.
What are the benefits?
That's why CrossFit ® callipers are a crucial accessory:
Prevention of Calluses: Callus pads provide a protective barrier between the athlete's hands and the bar or other equipment. This greatly reduces the risk of developing painful calluses.
Comfort: training with well-protected hands is much more comfortable. Athletes can better focus on performing movements correctly without being distracted by discomfort or pain.
Best Grip: Callus pads improve grip on tools. The surface of the accessory offers extra traction, allowing athletes to tackle movements with greater confidence.
Correct Cleaning of CrossFit ® Callus Guards
The cleanliness of CrossFit ® calluses is as important as their usefulness in protecting your hands. Here's how to keep them in optimal condition:
Cleaning: It is recommended to wash the pads regularly to remove accumulated sweat and bacteria. To do this, just immerse them in warm water for 2/3 hours, then wash them with Marseille soap, rubbing them gently.
Disinfection: for a deeper cleaning, you can also spray a disinfectant solution specifically for that type of fabric, followed by rinsing thoroughly.
Drying: dry the calluses at room temperature or outdoors (if the weather permits), to let them air properly. Avoid all sources of heat to make them dry faster: excessive heat can damage them!
Cuffs: if you feel that the clasp no longer holds your wrist, there is a solution! To clean the Velcro, equip yourself with a pair of tweezers and a little patience! All you need to do is carefully remove anything that is preventing the Velcro from adhering properly.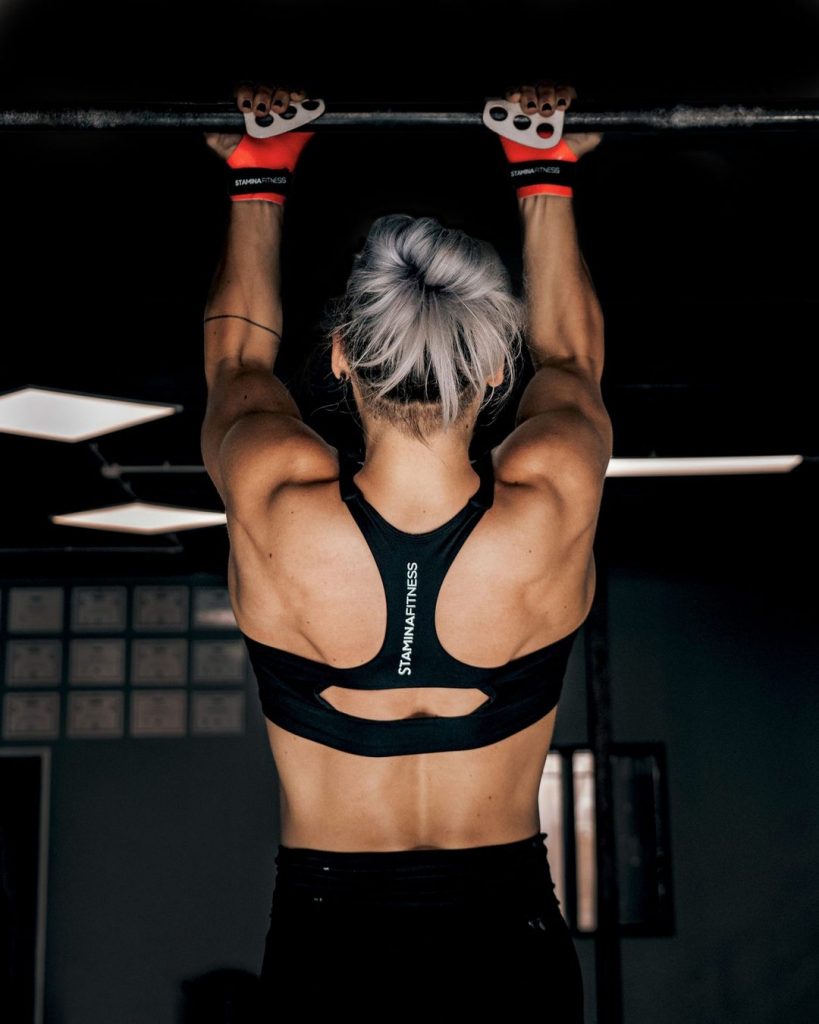 Extra tips:
After each workout, dry the pads thoroughly. Residual humidity can encourage the formation of bacteria and bad odors.
Owning multiple pairs of pads will allow you to alternate them during training, reducing wear on each and prolonging their life.
** Please note:: There are currently innovative callus guards on the market, such as the Zero Free ones stamina. This new model was created to be used WITHOUT MAGNESITE. In this case, just use a degreaser to clean it!