In the vast panorama of physical exercises, i burpees they stand as one complete challenge for body and mind. This multi-purpose exercise has been adopted by athletes, fitness enthusiasts and training professionals precisely because of its effectiveness in engage numerous muscle groups and improve cardiovascular endurance.
Today we will take a journey through burpees, exploring which muscles are worked during its execution and some of the most incredible records related to this exercise.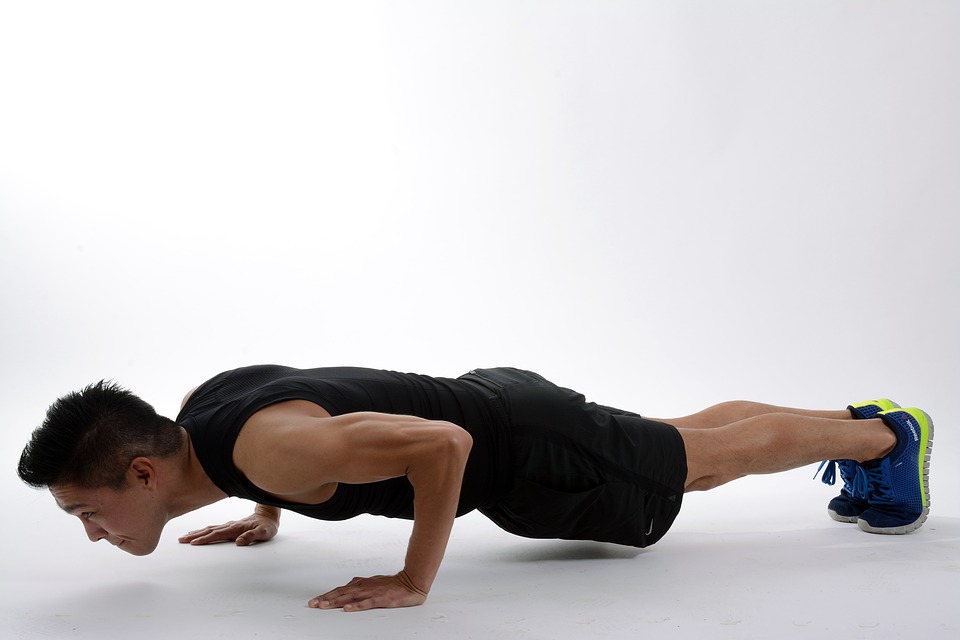 What is a Burpee?
Burpees are a complete exercise that combines strength and cardio moves into one smooth movement. Performing a burpee involves a few key steps:
Initial Position: Start standing with your feet shoulder-width apart.
Squat: Come down into a deep squat position, with your hands flat on the floor in front of you.
Plank position: push your legs into a plank position, keeping your body aligned from head to toe.
Push-Ups: Push up by bringing your chest down to the floor and then return to the plank position.
Jump: Quickly return your feet to the outsides of your hands and jump up with your arms overhead.
These steps combined make up a single burpee. The goal of the exercise is to perform a certain number of repetitions continuously, involving both strength and endurance.
Muscles Trained by Burpees
As mentioned at the outset, this skill engages a wide range of muscles throughout the body. The major muscle groups involved include:

Incredible Records of Burpees
Over the years, numerous challenges and records have been set related to performing burpees. These records testify to the strength, endurance and determination of the athletes.
Here are some examples:
48 burpees in 1 minute
On July 23, 2020, in Abu Dhabi, Wesley Prado set the world record for the most burpees in one minute - 48 in total!
12.003 burpees in 24 hours (female)
This world record is held by Eva Clarke. She completed 12.003 burpees in 24 hours in Dubai, United Arab Emirates on January 10, 2015. The attempt helped raise money for the World Child Cancer charity.
10.856 burpees in 24 hours (men)
The highest number of burpees in 24 hours (men) is 10.856, and was achieved by Joe Reverdes in Johnston, Rhode Island (USA) on July 10, 2022.
1.840 burpees in 1 hour (men)
Paddy Doyle performed 1.840 burpees in 1 hour on February 4, 1994 in Polesworth, Birmingham (UK).
1.321 burpees in 1 hour (female)
The record for most burpees in one hour (women) is held by Kathryn Beeleyst, in Brisbane, Australia with a total of 1.321 burpees on February 27, 2017.
Now it's your turn: what's your record?
Read also: Most absurd records of jumping rope.