If you're a proud CrossFitter, you've no doubt noticed thataura of grandeur that surrounds elite athletes on their social platforms.
The perfectly timed photos of snatch record breaking and superhero poses with the barbell seem to make us think that the life of a CrossFit® athlete is one of endless triumphs and glories.
Will it really be like this?
Let's take a look at the behind the scenes to discover the hidden reality behind the epicness filtered on Instagram.
The Art of Choosing the Perfect Moment
Surely you've seen a video of a smiling guy doing a muscle ups cwith the ease of a fleeing gazelle…And it will have seemed to you that his life is one uninterrupted streak of phenomenal performances, isn't it?
But wait a minute, what aren't they telling us?

Oh yeah: "this was after the XNUMXth attempt".
Guys: instagram is like a virtual photo studio, where only the epic and spectacular moments are captured.
That muscle-up may have been preceded by several pulled muscles and painful falls.
Here's the truth: behind every success there's always a little sweat… and a lot of embarrassing falls.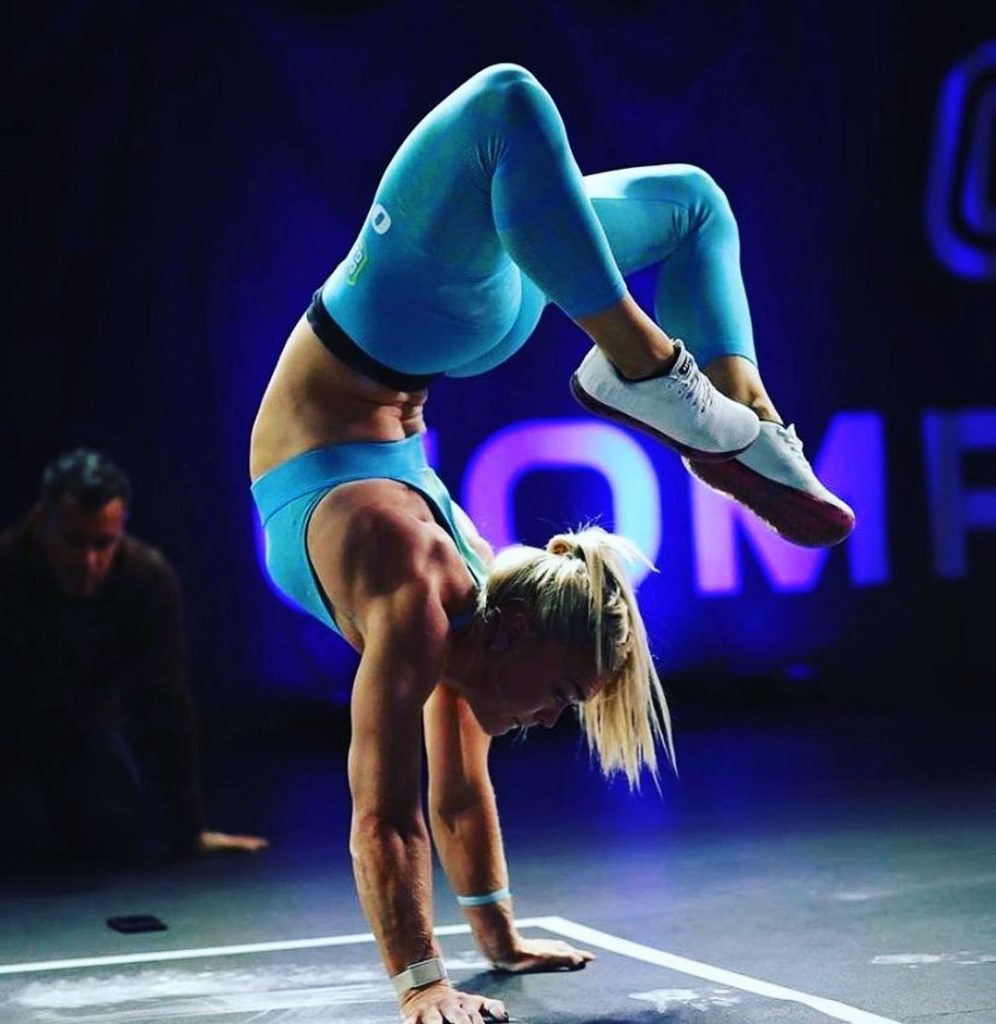 The truth is in the eyes of those who close a WOD
The epic WOD you saw online looks like a choreographed dance of strength, agility and coordination. But what happens between rounds?
I gasps of breath, the looks of despair and doubts that assail you about how a really good idea it was to participate in all of this. AND it's only when you get to the end that that endorphin bursts and makes all the pain bearable.
So when you find yourself in a moment of total post-WOD ecstasy, remember that it's its own that mix of pain and joy that makes CrossFit® such a unique experience.
The Amazing Adventure of Recovery
I don't know if it's just me thinking that, but I think all CrossFit® athletes are made of a special material, aren't they?
But the reality is that even our fitness superheroes have their moments of burnout.
After an intense cardio WOD of burpees, wall balls, and box jumps, the idea of ​​lounging on a couch might seem irresistible. But, alas, the word "recovery" is not always as idyllic as it seems!
There are foam roller that transform into instruments of torture, ice baths that defy your dignity and stretching sessions that make you wish you had the mobility of Cirque du Soleil contortionists.
So next time you see a photo of an athlete in a zen-like state of recovery, remember that they may have just come out of one of these self-torture sessions.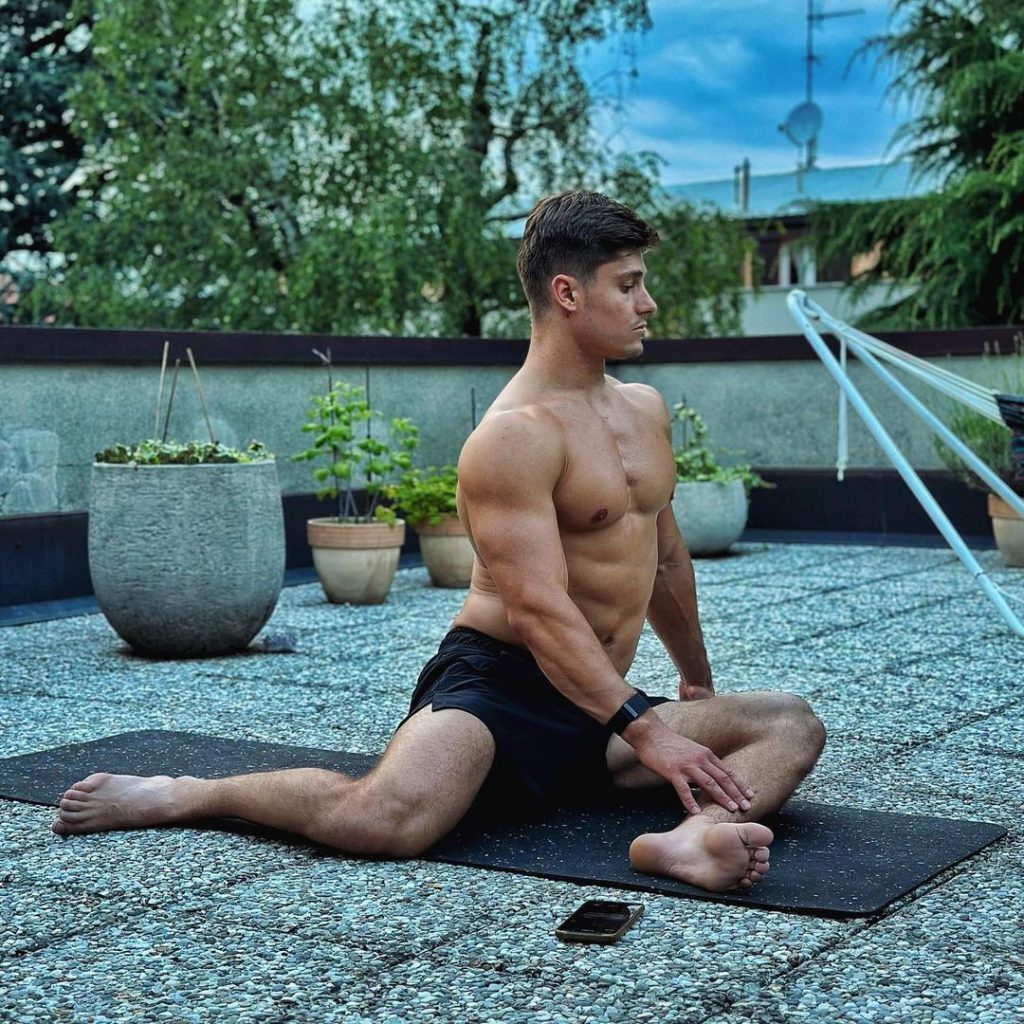 Even Games athletes have their weaknesses
Taking the stage at the CrossFit® Games is no walk in the park. Take for example Emily Tanner, an athlete with two participations in the CrossFit® Games (in the team category in 2017 and in 2022 with the Greater Heights Ascend team).
Thanks to a hilarious video on TikTok, Emily showed that behind every skill there is a world of sweat, effort and moments "less glamorous" that make us feel less guilty about our efforts.
Video
This reminds us that even the best athletes can't get everything right the first time. There Training is lengthy and you have to be diligent to get results.
In summary…
Boys: there is no doubt that Instagram is a fantastic source of inspiration for CrossFitters around the world. However, behind every perfect image is a world of sweat, effort and dedication that we often don't see.
So next time you're confronted with an impressive CrossFit® photo or video on Instagram, remember that failures are part of success.
CrossFit® is as real as the calluses on your hands and the smell of chalk in the air - dirty, sweaty and incredibly rewarding!