The Valsalva maneuver, a term that may not be immediately familiar to everyone, is a physiological process involving the regulation of intra-abdominal pressure through a complex set of actions.
This maneuver is often used in various situations, even at a sporting level, but it also has risks and precautions to consider.
Let's see in detail what the Valsalva maneuver is, what its benefits are and when it is appropriate to use it.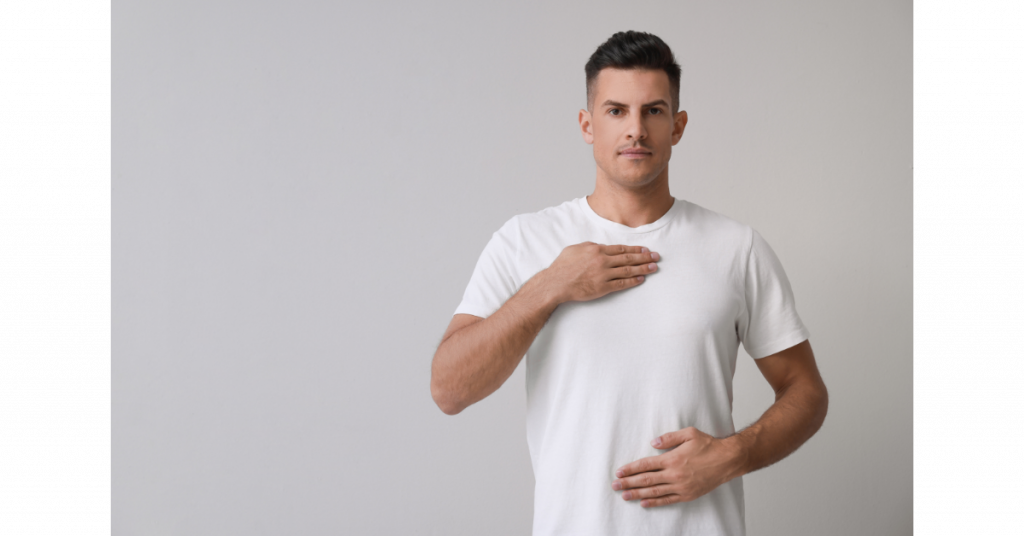 Valsalva maneuver: definition and procedure
The Valsalva maneuver is a process in which a person holds the breath and puts pressure through the diaphragm against the closed upper respiratory tract; this causes an increase in intra-abdominal and intrathoracic pressure.
The maneuver is named in honor of Anton Maria Valsalva, a XNUMXth-century Italian anatomist and physician who first described its effect.
Use in sports
In essence, the Valsalva maneuver is one breathing technique used by weightlifters to help them lift heavier loads.
As mentioned before, this technique cIt consists of holding the breath during exercise to increase intra-abdominal pressure. This pressure stabilizes the spine against heavy weights and protects the muscles and joints during exercise.
Control breathing properly means avoiding the risk of injury. This method can be used in addition to a weight lifting belt to build abdominal pressure; this is typically what powerlifters do when performing heavy moves.
Keep in mind that the Valsalva maneuver should only be used for short-term exercises, such as squats,
deadlifts
, clean… It is useful when you
they lift heavy loads (80% to 100%) for just a few reps.
It should not be used for long duration exercise, such as running,
burpees
, DU… as this can lead to excessive buildup of intra-abdominal pressure.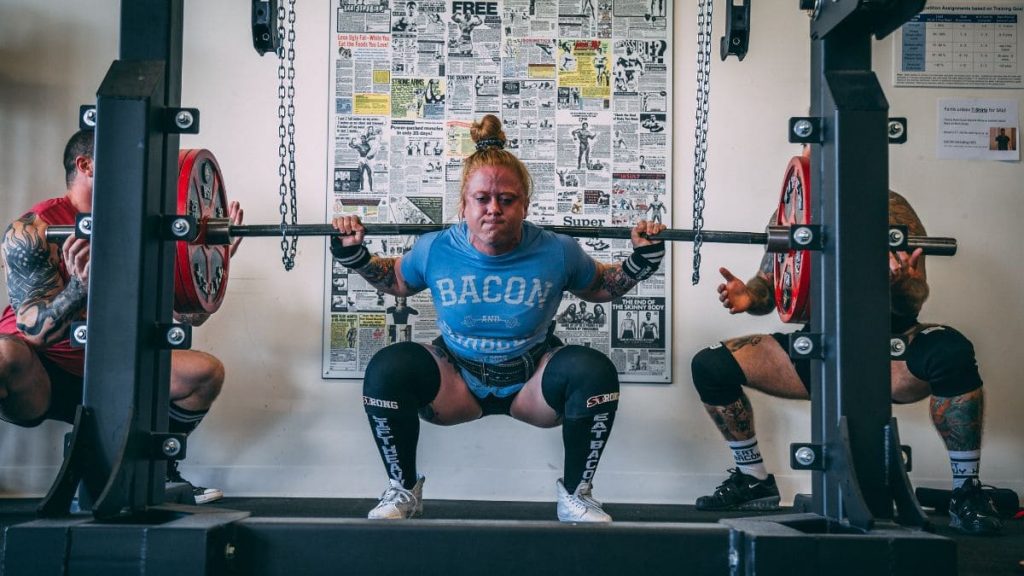 Other clinical applications
Let's see in which contexts and circumstances the execution of this procedure is useful:
Cardiovascular assessment: the Valsalva maneuver is often used to evaluate cardiovascular function. In this setting, the patient is instructed to blow into a closed tube while being monitored to assess the response of the heart and vascular system.
Medical emergencies: the Valsalva maneuver can be used as part of cardiopulmonary resuscitation (CPR) protocols to restore normal heart rhythm in the event of cardiac arrest. The maneuver helps stimulate the vagus nerve, which can affect heart rhythm.
Valsalva maneuver: risks and precautions
Despite its advantages in some situations, the Valsalva maneuver can present risks if used improperly or under certain conditions:
Increased blood pressure: this maneuver can lead to a temporary increase in blood pressure, which could be risky for people with heart problems or high blood pressure.
Risk of syncope: in some people, the Valsalva maneuver can lead to a temporary decrease in blood flow to the brain, causing a feeling of fainting (syncope).
Stress on the cardiovascular system: using the Valsalva maneuver during strenuous exercise, especially with heavy loads, can place additional stress on the cardiovascular system and increase the risk of complications.
Improper use: you should not use it inappropriately or excessively, especially if you are new to it, as this could increase the risk of damage.
The Valsalva maneuver is a complex physiological process that can have many clinical and practical applications. However, it is it is essential to use it with caution and awareness of the associated risks.
Before using it in any context, it is advisable consult a medical professional or an expert in the field; the correct approach and adequate information can help maximize the benefits of the Valsalva maneuver while minimizing the potential risks.